PROS Platform
An Integrated Solution to Provide Intelligence to Commerce
The PROS Platform enables you to transform your end-to-end selling process—empowering your buyers to move seamlessly between traditional and eCommerce channels without any disruption to the buying process.
Built on an AI architecture, the PROS Platform infuses intelligence into every buying engagement, enabling you to deliver fast and personalized experiences for every buyer. The PROS platform integrates with all of your selling touchpoints—providing solutions that automate and accelerate the discovery and sale of products and services through sales representatives or even through a website.
Buyers
Traditional, Digital, and Emerging Sales Channels
Actionable Insights
Actionable Insights
Actionable Insights
PROS Platform
Robust Product Catalogues

How intelligent is your product catalogue? With PROS, you can deliver unmatched cataloging capabilities with features like guided selling and AI-based cross-sell recommendations that enable the user to find the best-fit products and services fast. This robust catalogue can be delivered to sales reps or integrated directly into an eCommerce portal.

Product and Service Configurations

Do you have complex products and services that take a long time to configure? Simplify the configuration process with PROS configuration capabilities. Whether you sell highly complex engineer-to-order or simple assembled products, PROS configuration capabilities enable users to configure with ease, eliminating costly errors. The configuration can be used by sales reps or integrated into an eCommerce portal.

Performance Quote Management

How fast and scalable is your quoting process? PROS delivers unrivaled quoting capabilities that streamline the management of quotes. Whether your sales teams are working on quotes with a few line items or large RFPs with thousands of line items, PROS quoting capabilities deliver a performance engine capable of scaling to your needs by supporting quotes with up to 100,000 line items. This performance quote engine can be used by all sales reps.

Streamlined Sales Agreements

How fast can your sales teams put together a sales agreement for a customer? With PROS, this workflow can go from days and months to minutes. The PROS Sales Agreements capabilities, which can be used by all sales reps, automate, and streamline the creation and on-going management of sales agreements. PROS also enables you to deliver negotiated prices for your sales agreements to buyers through your own eCommerce channel.

Sales Opportunity Insights

It's 5x easier to sell to an existing customer, but how effective is your expansion strategy? PROS Sales Opportunity insights enable you to deliver hot sales leads for your existing customers to each sales rep. Derived using machine learning algorithms, PROS opportunity insights identify additional cross-sell opportunities in existing accounts. Sales reps are also able to identify customers that are at risk of churning away. This capability can be used by all sales reps.

Omnichannel Price Management

How easy is it to manage your price strategies across all your sales channels? With PROS Omnichannel price management capabilities, you can effectively eliminate channel conflict while managing the price strategies for every sales channel. Whether you have prices that change daily with cost indices or multiple sales channels, PROS price management capabilities enable you to harmonize your price strategies at all times.

Customer-Specific Price Optimization

Can you deliver optimized pricing that's personalized to each customer for every buying scenario? PROS price optimization capability enables you to leverage AI and ML practices to identify the right price for every buyer. PROS price optimization capabilities also rationalize each price and enable you to layer in your unique business rules that are specific to different selling scenarios. These AI-generated prices are delivered to your sales teams, increasing their likelihood of winning the sale.

Real-Time Price Delivery

Are you able to deliver a transactive price for your products and services to buyers on your eCommerce sites? The PROS Dynamic Price Delivery Engine enables you to deliver pricing that buyers can transact on. Powered by the PROS Real-time Price Engine, you can send the most complex query for selling scenarios and deliver the right price for that product and that buyer in real time. The PROS dynamic price delivery solution integrates seamlessly with eCommerce platforms.
Accelerate Your Selling Processes with the PROS Platform
The PROS Platform integrates with each of your sales technology tools whether a CRM, ERP, or eCommerce portal or platform to expedite and streamline the buying process for your customers.
At the very core of our platform is the raw data from which we derive useable insight for your business. Think of this as the "oil" that we can refine to help power the decision-making process. This data will exist in many formats and many locations, but by creating a big data lake, we can process and extract intelligence from the data which can be delivered to your decision-makers.
On top of that data lives the PROS AI engine. This engine uses algorithms and models that have been specifically designed to solve the complex business challenges our customers face. This AI engine analyzes and learns from the data. It looks for patterns and intelligence that enable better business decisions. The role of the AI engine is critical because, with the volume of data, the complexity of information, and the rate of change of that raw data, it's simply too great for a human to manage.
The insights PROS delivers via our purpose-built solutions enrich and drive whatever task is being undertaken – whether that's how to price products and services, deciding what products to offer to a particular customer, or determining how to bundle and sell solutions in a rapidly changing eCommerce environment. This ability to process large amounts of data in complex environments and deliver prescriptive insights that fuel better business decisions is what makes the PROS approach to powering the move to digital commerce unique and so effective for our customers.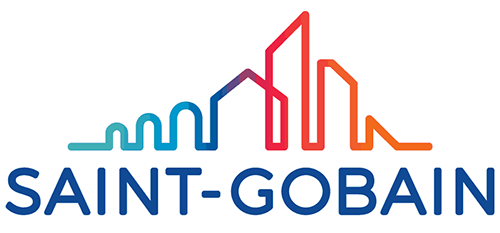 Percentage of orders placed on Saint-Gobain's eCommerce PlatformPowered By PROS Platform
After COVID-19
Before COVID-19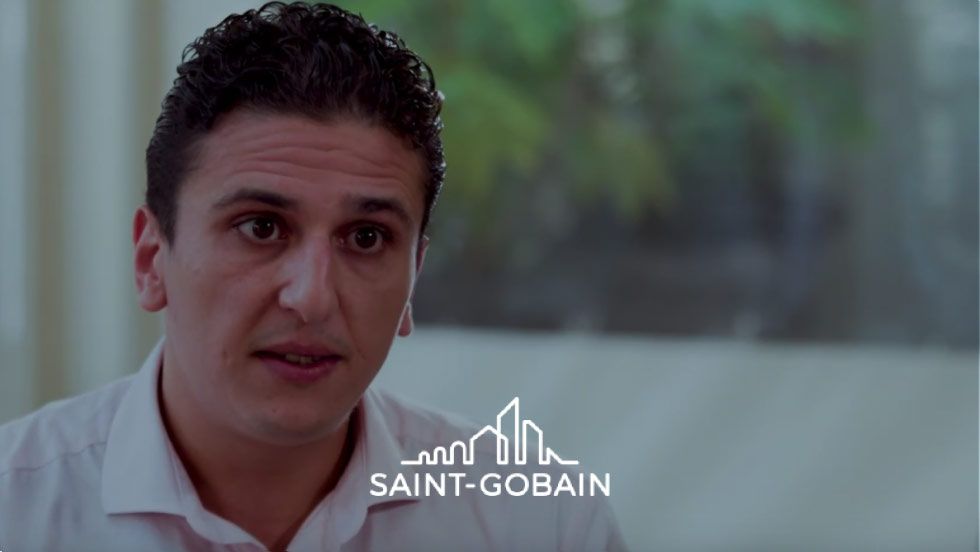 Don't Just Take Our Word For It
It takes a lot to digitally transform your business — which makes choosing the right AI-powered platform a critical decision. PROS solutions have helped many of the world's leading businesses transform their sales process with experience, focus, and knowledge. See it. Believe it. Start your journey next.
Ready for a Demo?
We're eager to meet you and dive into how PROS can help your business
Pick a Date + Time