Transportation & Logistics
What do you deliver? Products or parts, sure. But also a customer experience in an increasingly connected, super competitive world. Boost your brand above the rest with a PROS smart science advantage.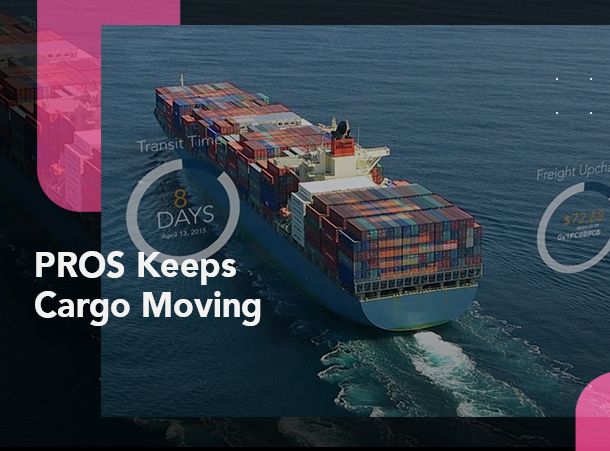 PROS empowers industry outperformers to maximize the contribution of their network and gain a lead on their competition in this era of volatile demand.
With PROS digital economy solutions you can align supply, demand and pricing decisions to realize your revenue and profit goals today.
Discover PROS
Solutions
Accelerate your profitability with PROS
It takes more than intuition and spreadsheets to minimize the overhead of price change processes while maintaining market-relevant, profitable pricing. PROS offers the perfect blend of simplicity and data science to hand you powerful market insights that close more deals for bigger profit.
Perfect Your Pricing
Arm finance and sales with data-driven insights that enable scalable pricing strategies proven to increase revenue and margin.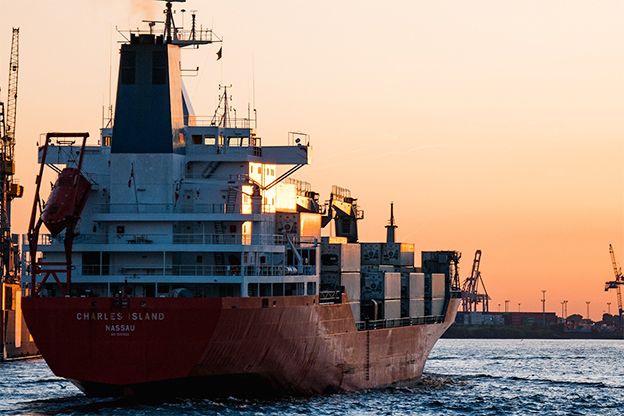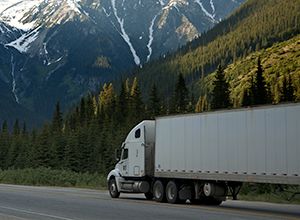 Real results
TOP-5 FOR-HIRE CARRIER FOCUSES ON PRICE STRATEGY TO RETURN TO PROFITABILITY
In a business notorious for competitive price pressure and rampant discounting, the absence of a science-based pricing strategy led to inconsistent and reactive pricing practices. See how a focus on improving margins and managing freight mix through the prioritization of price strategy has enabled this for-hire carrier to turn around their business and return to profitability.
View Case Study
Join the other leading carriers who are pricing and winning smarter with PROS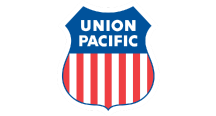 View All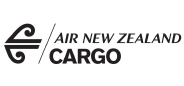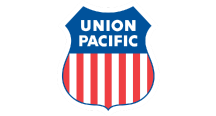 Ready for the next step?
We live to connect PROS solutions to your industry's challenges. Let's get together to revolutionize your enterprise.
Pick a Date and Time to Meet