Transportation & Logistics
PROS has a solution for every service of every mode you may provide: OTR, international, CHB, forwarding, warehousing, etc.
Our dynamic rate management, optimization, and quoting solutions ensure your customers have a personalized, frictionless experience every time.
PROS empowers freight forwarders, freight carriers, 3PLs, 4PLs, and brokers, to optimize rates, payables, networks, and margin, while automating quoting, digital bookings and contract negotiations to maximize profit.
Our solutions are designed so that all transportation & logistics companies can digitize supply, demand, and pricing decisions.
Discover PROS
Solutions for Transportation & Logistics Companies
Accelerate Your Profitability With PROS
It takes more than intuition and spreadsheets to minimize the overhead of rate change processes while maintaining market-relevant, profitable pricing. PROS offers the perfect blend of simplicity and data science to give you powerful market insights that close more deals, align asset costs, optimize pricing, leverage market changes and maximize net profits.
Perfect Your Pricing
Arm finance and sales with data-driven insights that enable scalable pricing strategies proven to increase revenue and margin.
PROS Platform
is a unified SaaS solution at the heart of driving transformative selling experiences.
Businesses today rely on the PROS Platform to deliver personalized offer recommendations to their buyers, through all possible sales channels, resulting in greater sales at higher margins.
Learn how you can make every buying experience more personalized and every transaction more profitable.
Explore the Platform
Looking for the PROS Platform for Airlines? See it here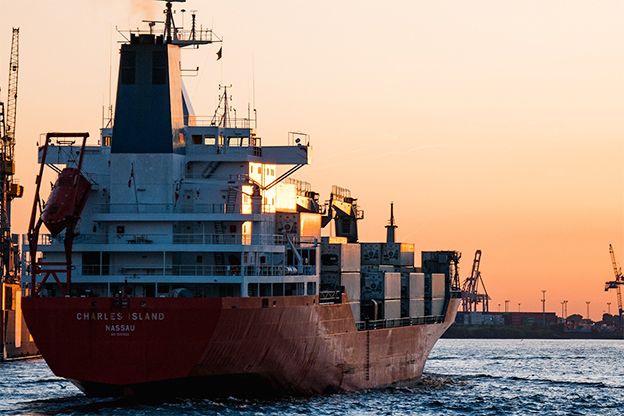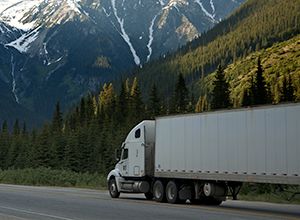 Real Results
Top-ten U.S. For-Hire Freight Company Transforms Its End-to-End Sales Process
In order to be more agile and better anticipate the needs of its customers, this transportation and logistics carrier tapped into the PROS Platform to gain greater insight into its pricing performance and correct margin leaks on both the buy and sell-side of its business. The results led to faster quote turnaround times, resulting in improved customer and buyer experience, and thereby accelerating win-rates.
View Case Study
Join Our other Transportation & Logistics Partners in Smarter Pricing and Selling
View All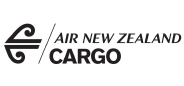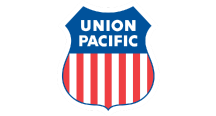 See PROS Solutions in Action
We're eager to meet you and answer any questions you have about PROS Solutions.
Get a Demo