Software for Wholesale Distribution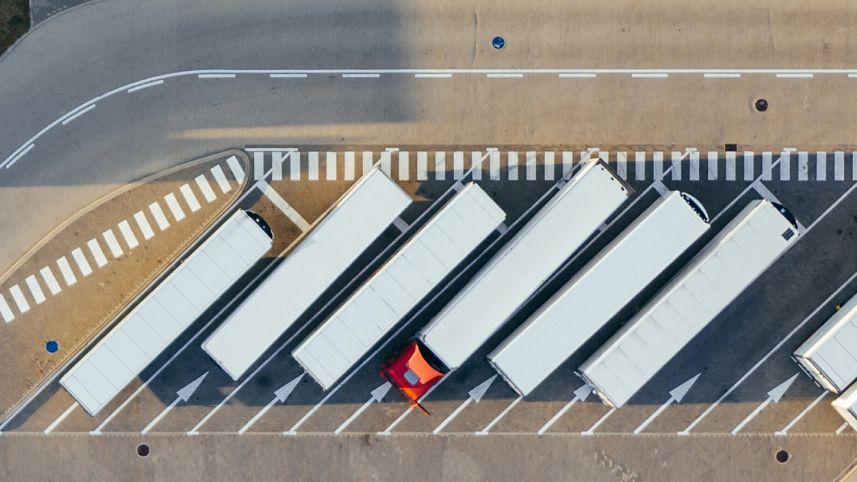 We get it. Fluctuating costs, non-traditional competitors, new digital sales channels, inconsistent pricing, reactive discounting and overrides, slow responses to customer requests and changing customer expectations are impacting your margins. That's why PROS offers software for wholesale distribution companies that enables distributors like you to improve margins and drive top-line growth.
PROS Solutions for Wholesale Distribution
Distributors are facing a sea of change, with most acknowledging it's a long and difficult path to digitally transform. It is vital for distributors to unlock the power of digital technology and be more proactive in meeting their customer needs, more agile in response to market changes and more capable in delivering a superior customer experience. To keep up with competition from new-model competitors and the buying expectations of a new generation, we give distributors the tools to improve their customer experience by transforming their end-to-end selling process. With our wholesale distribution software solutions, we've enabled distributors to gain an initial average margin improvement of at least 300–400 basis points.
Focus on What Matters: Your Customers
PROS Cloud Solutions enable distributors to build lasting value-based relationships with customers through understanding wholesale distribution opportunities. With the right insight, distributors can increase their customer revenues and maximize profitability through instant, personalized prices; improve quote-turnaround times; and provide a frictionless online and offline buying experience.
Grow Your Customer Revenues
With wholesale distribution pricing software, you can grow your customer revenues with real-time actionable insight that enables you to eliminate white space, analyze your customer's buying behavior and identify cross-sell and upsell opportunities at a product level.
Let your sales teams focus on their priority items with negotiated pricing guard-rails while our wholesale distribution software solutions optimize your tail-end and non-negotiated items with real-time, dynamic price calculations. Our solutions also ensure there's consistency between negotiated prices and your online prices.
Improve Quote Turnaround Time
Get clear on revenue management and distribution channels to improve the sales process for your customers and automate quoting, from receiving the request and setting terms and conditions, to approval cycles and generating proposals, all with an improved turnaround time.
PROS Platform
is a unified SaaS solution at the heart of driving transformative selling experiences.
Businesses today rely on the PROS Platform to deliver personalized offer recommendations to their buyers, through all possible sales channels, resulting in greater sales at higher margins.
Learn how you can make every buying experience more personalized and every transaction more profitable.
Explore the Platform
Looking for the PROS Platform for Airlines? See it here
Global Hospitality Supplier Transforms Sales Experience
To better serve its global customer base and capture new business in the digital world, a premier hospitality supplier aimed to reach customers where and how they want to shop. To round out its omnichannel buying experience, the supplier needed its eCommerce platform to be responsive and reliable. It also wanted to help its sales teams be more productive by equipping them with the insights and tools to efficiently find sales opportunities, close deals faster, and further elevate the customer experience.
Meet the Distributors Powered by PROS Solutions