Digital Transformation in Energy and Chemical Industries
To fuel meaningful revenue and profitability for energy and chemical companies, you need PROS dynamic price optimization and management science driving top-line growth and bottom-line results – instantly.
PROS delivered a
40 percent improvement in quote cycle turnaround time for Honeywell and a $1 million monthly margin capture for Perstorp.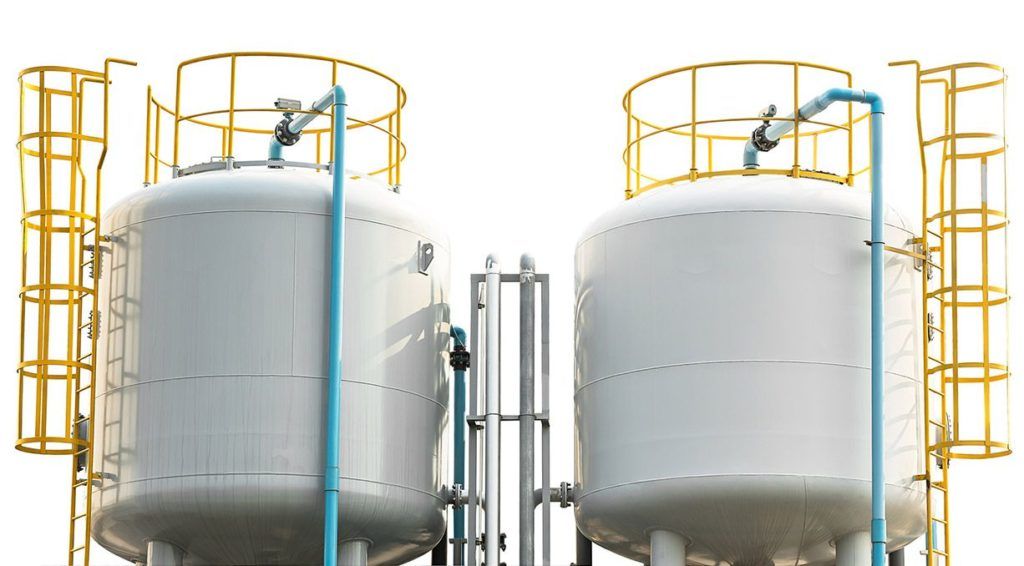 Your industry fluctuates minute by minute through customer demand and raw material pricing. Here's what's steady: PROS price management, optimization, and selling tools delivering visibility into customer buying preferences, price and product availability.
Discover PROS
Energy and Chemical Pricing and eCommerce Solutions
PROS chemical, oil and gas CPQ and pricing solutions create the winning formula
Volatile demand, rotating raw material costs and petroleum price fluctuations complicate your gas, energy, and chemical pricing strategies. Discover an optimal way of analyzing and incorporating multiple sources of data into your pricing and understanding the value your customers derive from your products.
Drive Smart Sales
Expand margins with chemical and energy pricing optimization and management solutions that consider market position, brand strength, competitive data, commodity costs, rack and street margins.
Perfect Your Pricing
Discover fresh insights into pricing outcomes, price forecasts, governance over pricing models, and actionable intelligence.
Empower the Team
Optimize and manage the end-to-end buying process through guided product/service selection, quick quoting and proposal generation.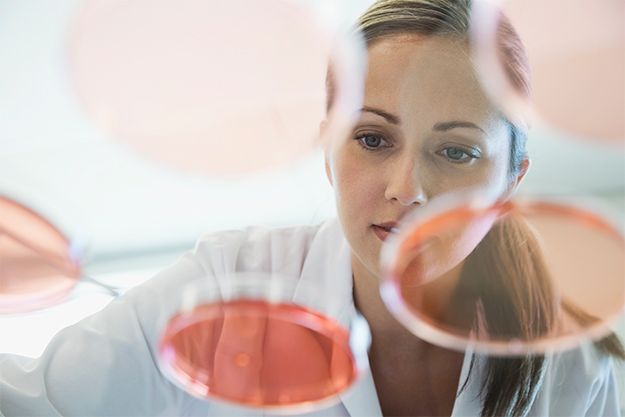 Real results driving Digital Transformation in the Oil and Gas Industry
GLOBAL OIL COMPANY USES PRICE MANAGEMENT AND OPTIMIZATION SOLUTIONSTO IMPROVE MARGINS
Relying on disconnected IT systems to price billions of gallons of petroleum products every day was a daunting, manual task for this oil company. See how PROS simplified its pricing and selling processes with AI and machine learning, improving margins.
View Case Study
Meet the energy and chemical companies already digitally transforming their processes with PROS
View All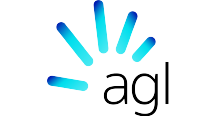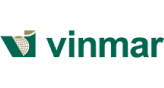 Ready for the next step?
We live to connect PROS solutions to your industry's challenges. Let's get together to revolutionize your enterprise.
Pick a Date and Time to Meet