Software Pricing Models & CPQ for High-Tech Manufacturing
The tech market means super-short product life cycles, lots of hungry competition and ever-eroding prices. You need a cutting-edge sales and pricing system to thrive. That's PROS.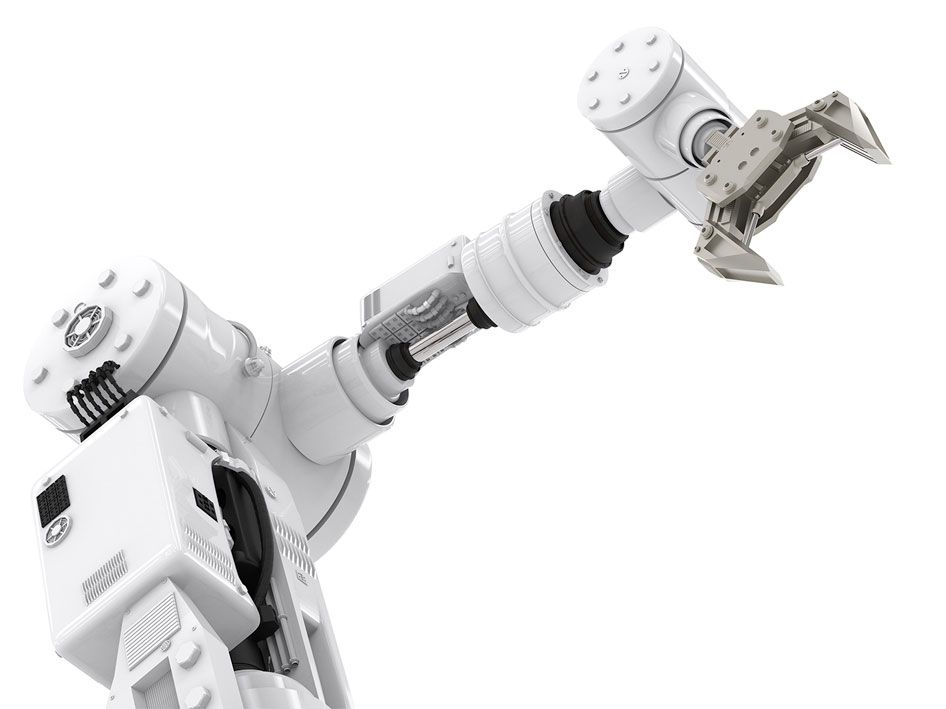 Dynamic Pricing and CPQ for High-Tech Hardware & Software Manufacturing
Nothing in the tech industry stays static. The only reliable thing is that at any given moment, some new trend or product will completely disrupt the game. That creates an endless uphill climb to hit your revenue and profitability goals.
PROS eCommerce solutions include CPQ for high-tech manufacturing and pricing models for software, helping to boost your business with robust market intelligence and operational agility. You can now not only navigate the new landscape of virtualization, public, private and hybrid clouds, device convergence, software-as-a service, mobility, subscription-based and utility-based licensing, but actually capitalize.
Discover PROS
Solutions
PROS helps you create the winning formula
Your pricing and selling strategies must capture the value you provide your customers, allowing you to smartly handle software and hardware pricing through product lifecycles – all in an era of rapid innovation and big competition. PROS AI-driven technology delivers powerful market insights that give your teams confidence to close more deals for bigger profit, all while improving the self-service buying experience with CPQ.
See Your Customers
See customer buying behaviors so you can align technology pricing and supply decisions to realize your true profitability potential.
Transform Your Pricing
Gain a competitive advantage by giving sales teams dynamic, data-driven guidance for faster, more confident quotes.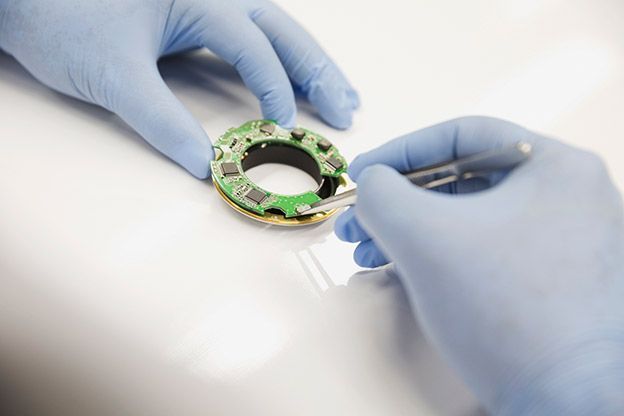 Real Results with PROS eCommerce Solutions for Technology
Fortune 50 Multinational Enterprise Tech Achieves $400M in Incremental Revenue
Undisciplined pricing and slow quoting was leaving money on the table and costing this enterprise technology leader innumerable deals. This service and technology company utilized an elaborate matrix of pricing approval thresholds, believing that its granular controls constituted the best pricing strategy for its products. However, this process was so complicated, confusing, and sluggish that many channel partners were passing on quoting the company's products altogether.
View Case Study
Meet the tech leaders supercharged by PROS science

View All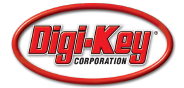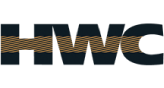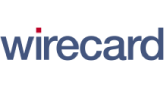 Ready for the next step?
We live to connect PROS solutions to your industry's challenges. Let's get together to revolutionize your enterprise.
Pick a Date and Time to Meet