Insurance
The win-win for insurance: PROS smart-science pricing tools that turn reps back into trusted advisors for their customers while simultaneously boosting sales agility and velocity.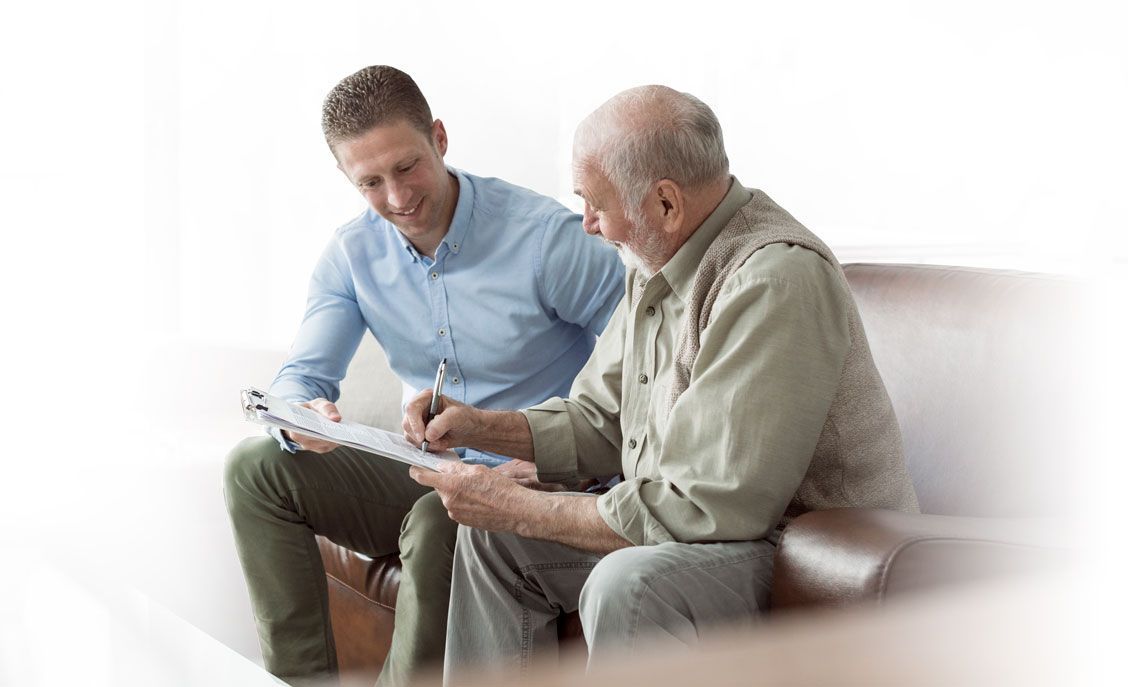 Negotiations derail without lightning-quick access to the right products at the right price. Why? Because today's sales pipeline for insurance is narrow, short and any loss of velocity ends the deal. PROS pricing science equips reps to make informed, dynamic offers in a flash.
Whether it's launching new products faster, building innovative and targeted sales offers, developing multichannel sales or ensuring consistency and accuracy across channels, outperforming companies turn to PROS insurance quoting software for the tools to win the deal.
Discover PROS
Solutions
Optimize multichannel sales and launch new offerings faster
PROS solutions automate sales and pricing processes for your sales team in a multichannel environment. With PROS software, insurers can realize their true revenue and profit potential.
Drive Smart Sales
Accelerate sales with offers that address customers' unique needs and budget, drive proactive renewals and identify additional policy/plan needs, all while ensuring consistency across channel sales.
Create Winning Offers
Differentiate from your competition by creating innovative and bundled offerings, improved targeting, commercial rebounding and discounting.
Minimize Sales Cycle Costs
Minimize your sales cycle costs by streamlining sales team onboarding and extending CPQ and pricing capabilities to your reseller partners and other sales channels.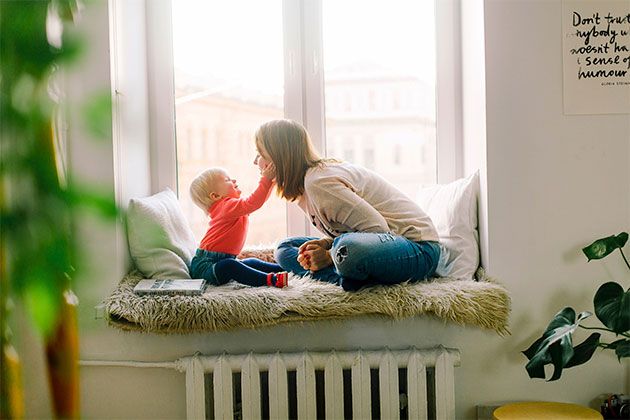 Real results
Agrica Group Streamlines its Sales Process Across Channels
In order to tailor offers to the individual needs of its 1.5 million subscribers, Agrica Group integrated PROS Smart CPQ in its existing IT system to custom-design new products, definite corresponding rates, and establish sale scripts for deployment across its entire sales network.
View Case Study
Meet the trusted insurance leaders already innovating with PROS science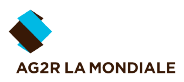 Ready for the next step?
We live to connect PROS solutions to your industry's challenges. Let's get together to revolutionize your enterprise.
Pick a Date and Time to Meet