Medical Devices & Healthcare
The new pulse of pricing strategy in healthcare: machine-learning algorithms delivering the right solutions to the right customers at the right price. We built that dynamic future today.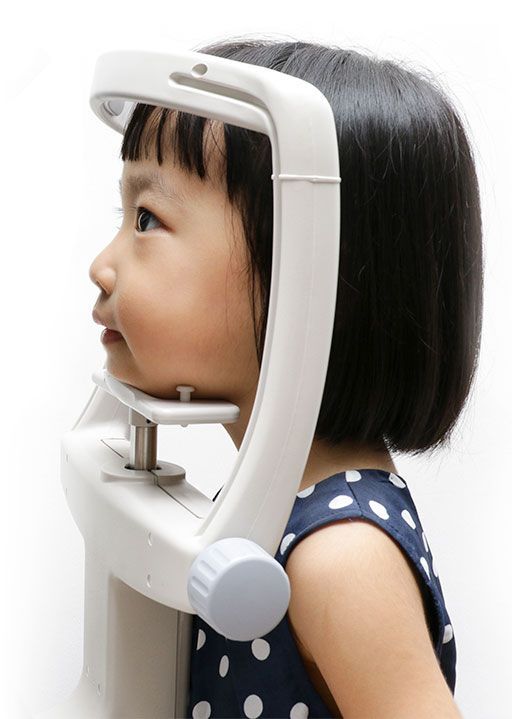 The old approach to healthcare pricing strategy was characterized by intuition, opaque pricing, delays and migraine-inducing inconsistencies. We've changed the game. PROS builds tools to leverage your collected customer data into an asset that will take you from reactive panic to responsive confidence.
That's why more and more outperforming companies turn to PROS to help them compete and win in the face of new government regulations and changing medical trends. With more than 2 billion HIPAA-compliant transactions analyzed, PROS digital economy solutions create simple, smart ways to align supply, demand and pricing decisions for major revenue and profit growth.
Discover PROS
Solutions
Expand and sustain profitability
Navigating ever-changing government regulations and developing a pricing strategy sound enough to capture the value you provide your customers mean big headaches for modern healthcare. PROS AI and machine learning modernize your business processes to solve these challenges for a material (and measurable!) business impact.
Perfect Your Pricing
Discover buying behaviors and price rationality so you can align pricing and supply decisions.
Empower Sales
Leverage dynamic, data-driven guidance that enables faster and more confident decision making.
Ignite CPQ in Your CRM
Empower your existing CRM with guided product selection and configuration, quick quoting and proposal generation.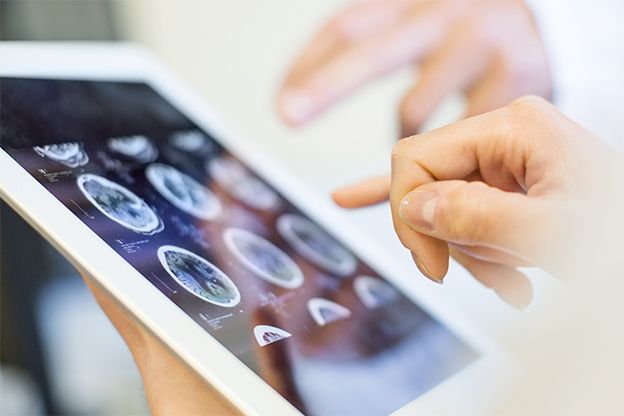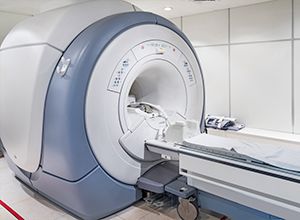 Real results
MCKESSON MEDICAL-SURGICAL PRIMARY CARE IMPROVED PRICING AND INSIGHT GENERATED MILLIONS IN GROSS PROFITS
A changing healthcare landscape, along with an increasing shift of customers to online channels, created a need for modernized solutions that could provide competitive, market-relevant pricing across 2.5 billion buying combinations.
View Case Study
Meet the health leaders doing headache-free business with PROS solutions
View All


Ready for the next step?
We live to connect PROS solutions to your industry's challenges. Let's get together to revolutionize your enterprise.
Pick a Date and Time to Meet