Automotive & Industrial
Unprecedented disruption and competition threaten to stall profits and revenue growth. PROS Cloud solutions use smart data science and AI to keep all your sales channels firing.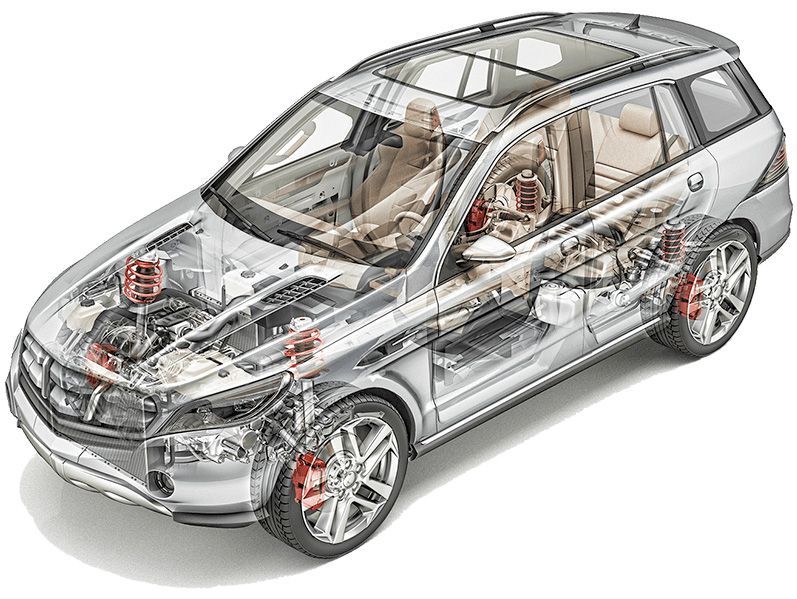 New trends like IoT, Industry 4.0 and Product-as-a-Service complicate revenue and profit growth tied to traditional processes and sales approaches such as cost-plus pricing. Effectively leveraging vast amounts of data on your automotive parts software is key, and we've built the tools to do it for your company through AI and machine learning.
PROS digital economy solutions leverage prescriptive analytics around markets, customers, the service parts life cycle, automotive industry segmentation and competition so you can better serve your customers and simultaneously drive major revenue and profit growth.
Discover PROS
Solutions
Don't overlook the most important part: competitive advantage
The fluctuating costs of raw materials and tracking competitor movements – both locally and internationally – while aligning pricing strategies for different life cycle stages can stall your profits. PROS Cloud Solutions transform your relationship to global markets, digging up new revenue channels and smartly revolutionizing your legacy systems.
Perfect Your Pricing
Gain insight, guidance and control through smart data science that empowers confident decision making.
Accelerate Your Sales
Create winning pricing strategies, quick quotes and proposal generation for confident decisions and more closed deals.
Better Serve Customers
Ensure superior customer experiences that capture maximum revenue and profits through a perfect blend of simplicity and AI.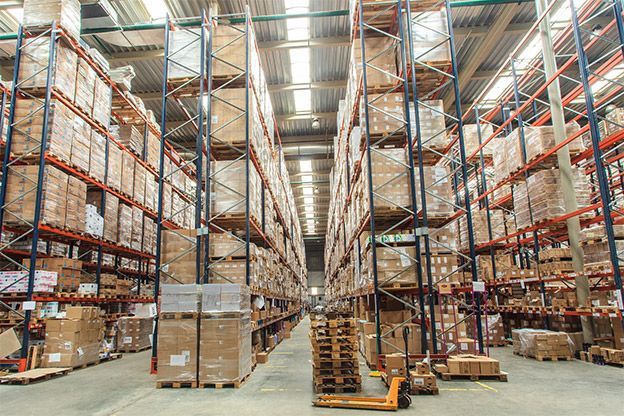 Real results
AUTO PARTS MANUFACTURER OPTIMIZES MARKET PRICING TO GENERATE $5 MILLION IN 28 DAYS
A cost-plus pricing model left a multibillion-dollar auto parts manufacturer blind to competitor pricing and how the market might react to specific auto parts pricing decisions. See how PROS big data apps helped the manufacturer analyze and adjust competitor-aligned prices and establish a market-based pricing system that resulted in $5 million in pricing improvements in less than a month.
View Case Study
Meet the industry drivers already motorized by PROS solutions
View All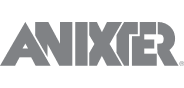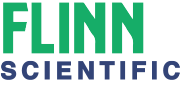 Ready for the next step?
We live to connect PROS solutions to your industry's challenges. Let's get together to revolutionize your enterprise.
Pick a Date and Time to Meet