Digitize corporate sales from quote to contract
No more manual work, no more spreadsheets
Tailor discounts and incentives in a few clicks
Automate workflows and approvals across teams
Sell faster and smarter with AI-driven discounting
Get 360° view over contract performance
Stop wasting time and let sales reps focus on the customer, not the spreadsheet.
Are these challenges holding back your sales team performance?
We can help you solve them.
Are you delivering the right mix of discounts and incentives to capture more business at higher revenue?
Is your corporate sales contracting process highly manual and error-prone?
Do you lack confidence that each corporate offer and contract best meet your customer's needs?
Are you capturing revenue opportunities without diluting airline value?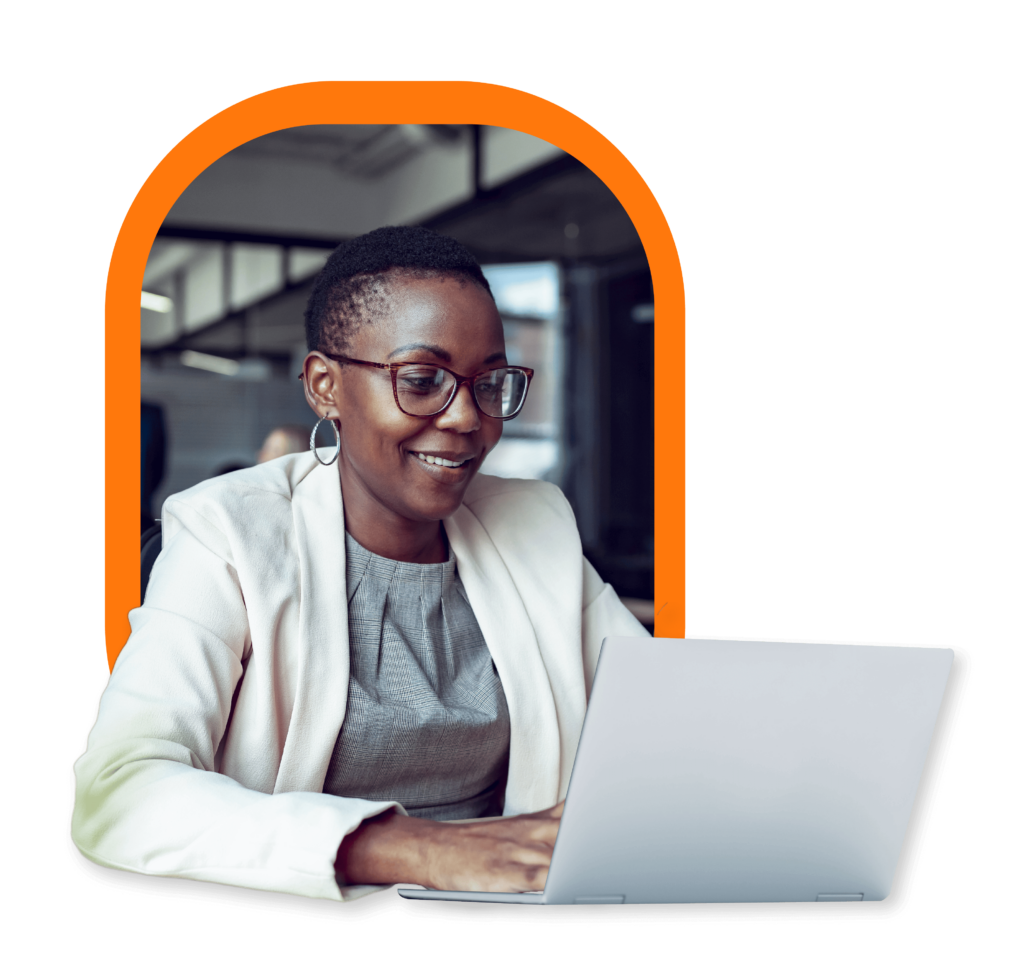 Cut down on all the emails
Increase sales team efficiency by 67%
Manage quote, contract and signature in one system
Eliminate the back and forth between internal teams
Collaborate in real-time with JV and alliance partners
PROS sales automation delivers tangible results
average improved efficiency gain 
reduction in email communications
increase in customer lifetime value
See PROS Corporate Sales Solution in action