Get a handle on complex pricing to beat food industry inflation
PROS advanced AI delivers results to the world's top Food & Consumables industry brands—making it the industry's Best-kept Secret for Profitable GrowthTM.
*Why the secrecy?  Because PROS is The CFO's Best-Kept Secret for Profitable Growth™, some companies prefer to remain anonymous so they can protect their competitive advantage.
Why consider more advanced pricing?
The Food & Consumables industry is faced with a myriad of issues that have the potential to hinder growth, including:
Inflation impacting 86% of manufacturing operations1
Dwindling consumer spending2
Volatile commodity markets1, 2
The need for supply chain fluidity1, 2
Changing consumer purchasing influences2
Labor shortages and rising wages2
The Food & Consumables industry needs pricing and selling strategies that optimize and manage both sides of the margin equation—cost and price—to reduce margin leakage and grow profits.
To combat these concerns, PROS delivers AI-powered pricing and selling solutions that seamlessly integrate into your CRM and ERP.
How PROS drives profitable growth
For the Food & Consumables industry, PROS drives profitable growth in 4 key areas:
AI-powered Pricing by PROS uses formula-based pricing algorithms to tie prices to your market index subscriptions, such as edible oils, soy, sugar, etc., in real time. This automates index monitoring so you can meet margins on the cost of goods sold while keeping pricing competitive.
Overcome margin pressures
PROS offers the Food & Consumables industry real-time visibility into floor, target, and ceiling prices to make accurate pricing and discounting decisions that stop margin leakage. Our AI algorithms and pricing science also forecast demand to ensure that you are making the right offer at the right time, for the right customer.
Overcome configuration complexity
AI-powered Quoting by PROS can be set up for guided selling workflows, ensuring that the correct product is made regardless of a manufacturer's configuration complexity.
Pricing and selling fluidity
Overcome market volatility, inflation, and supply chain distruptions
AI-powered Pricing by PROS gives companies the ability to update price lists quickly, forecast demand, and offer tailored price guidance and price optimization to easily align with the market so that when the market moves, you move with it. PROS proactive pricing software and the PROS Platform supply you with the information needed to quickly pivot to better manage inventory and market exposure, develop new avenues for distribution from suppliers and to customers, and manage additional SKUs.
Trusted by the best in the business:
Recent awards and recognitions: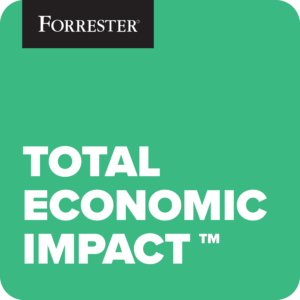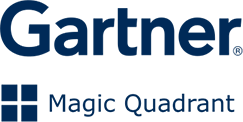 Named a Leader by Gartner® in the 2022 Magic Quadrant™ for Configure, Price and Quote (CPQ) Application Suites5

Identified as a top-3 vendor for
in supporting configuration for complex manufacturing by Gartner in the Critical Capabilities Report
6

Named a Leader in the 2021 IDC MarketScape: Worldwide B2B Price Optimization and Management Applications category7
2022 AI Breakthrough Award8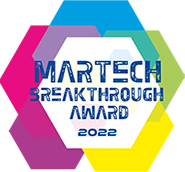 2022 MarTech Breakthrough Award8
Prioritizing data protection
Processing so much data requires a high standard for cybersecurity. Our world-class team of security experts ensures the highest level of data security so our customers can focus on growing profits without interruptions.
Certified Ethical Hacker ("CEH")
Certified Information Security Manager ("CISM")
Certified Information Systems Security Professional ("CISSP")
GIAC Certified Intrusion Analyst ("GCIA")
GIAC Certified Systems and Network Auditor ("GSNA")