Overview
Spare Parts is considered as the money-maker of an aftersales division. However, organizations need to adapt to a rapidly changing world and changing customer behaviors (and expectations) in order to retain the competitive edge and grow their revenue. Continuous innovation is the only key to success.
Join us on 8th April for a unique one-day event with 80+ of your peers to discuss, share and network.
Join PROS at Annual Spare Parts Summit
Join PROS at the Annual Spare Parts Summit this April and stay tuned to this page for details on our sponsored activities. Want to schedule a 1:1 meeting with a PROS expert attending the event? Simply email us at eilieva@pros.com.
About PROS Speaker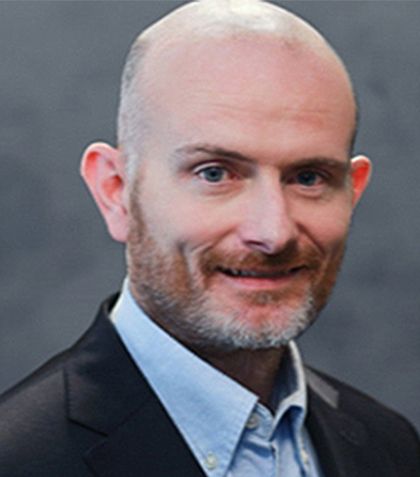 Nick Boyer
Director, Strategic Consulting, PROS
Nick has more than 16 years experience in pricing, commercial excellence and project delivery. At PROS, Nick is responsible for advising prospects and customers on a variety of business challenges. He has been with PROS for 8 years and played a lead role in implementations in Chemicals, Distribution, Manufacturing and Aftermarket parts. Nick has held various IT leadership roles before joining PROS implementing ERP, CRM and Pricing solutions with Saint-Gobain, Tarmac and Boots. Nick holds a degree in Computer Science (BSc) and is a Chartered Accountant (ACA) and Prince2 Practitioner.