Let's Solve the Digital Selling Puzzle Together
The new normal has accelerated the migration to digital selling from years to just a few short months. To be competitive, companies need to embrace digital selling across every channel, for every customer, and every transaction—quickly.

PROS has the tools, expertise, and customer experience to help you accelerate your customer's path to digital selling. Together, we can help customers digitally transform their buying experience and take advantage of this opportunity.
Meet with us to Begin Uncovering New Opportunities Today
Help Your Customers Transform Their Digital Selling Process with the PROS Platform
The PROS Platform enables customers to dynamically price, personalize and sell their offerings to the people that matter most, when, where and how they want.

Transform the user experience – Provide personalized product recommendations and real-time, market-relevant pricing to deliver the best buying experience for customers.

Act intelligently at every step – Extract actionable insight from data even in the most complex, fast moving businesses, to make better, faster decisions.
In this meeting, we'll discuss how we can work together to help our customers transform their digital selling process. We'll share resources and tools to help you identify new leads and engage with us in the sales cycle. We'll also provide programs and sales content to engage your customers and differentiate in the marketplace.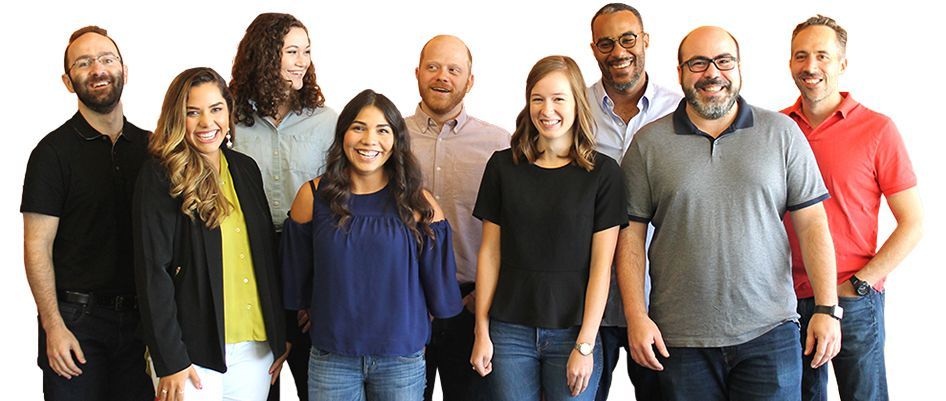 Learn more about our solution offerings, capabilities, and experience with customers. Ask questions and discover how PROS can help you and your customers today.
If you're already more familiar with PROS, we can use this time to jointly account plan and ensure we're aligned in our sales strategy.
With global customers across more than 30 industries in more than 55 countries around the globe, PROS has proven experience powering digital selling.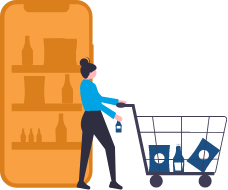 PROS delivers proven AI that's been honed with the most rigorous and complex real-world business cases for over 3 decades.
The PROS Platform powers digital selling in today's economy, helping companies create personalized buying and selling experiences.