Selling Improvement
Your sales strategy will stall without a strong focus on customer satisfaction and retention. That's why PROS solutions drive fast, frictionless, personalized engagements.
Get a Demo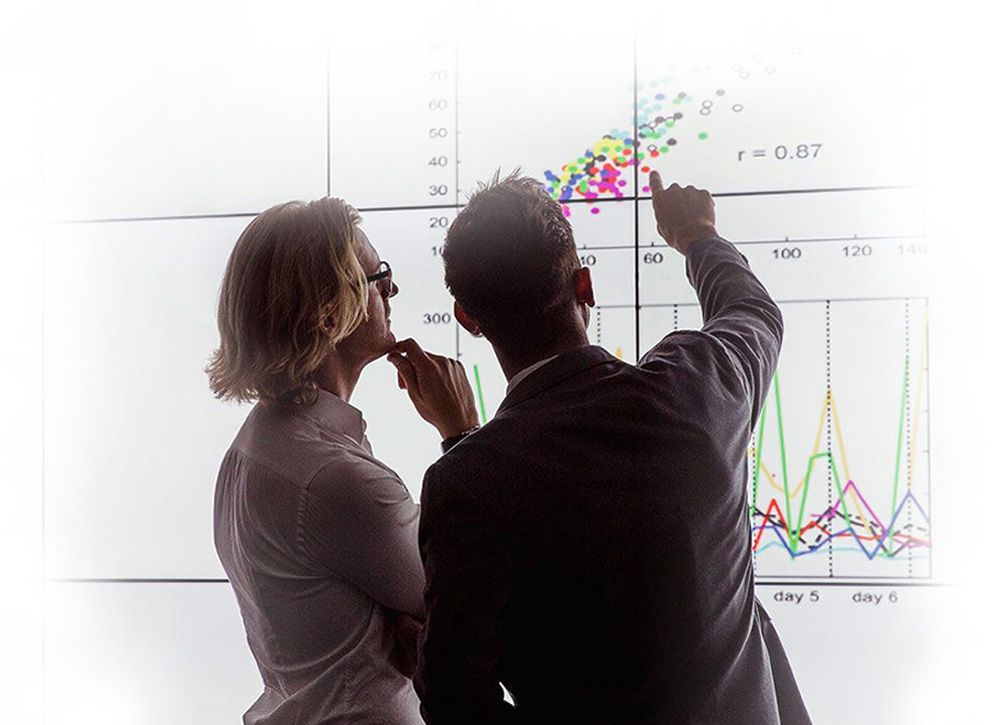 Deliver fast, intelligent customer quotes​
Customers demand precise, quickly-delivered quotes and lots of personalization along the way. If you don't meet their specific needs, they'll move on in a virtual second – and so will their business.
PROS infuses AI and machine learning into the quoting process to enable your sales team to deliver fast, intelligent customer quotes. That means significant customer traction through a frictionless buying experience that leads to business expansion and customer retention.
We have the proven expertise to drive serious sales optimization. Our AI-powered capabilities accelerate your sales team to the speed of PROS.
Provide lightning-fast responses to quote requests
Smart, automated, AI-driven tools give you the power to respond first.
Instantly Find the Right Products
Using guided selling questionnaires.
Identify Willingness-to-Pay
Dynamically, with pricing optimization.
Generate Polished Proposals
Branded and consistent for each customer.
Remove distractions and keep your teams selling
PROS AI-powered solutions optimize administrative processes and lead generation research so your team can spend more time doing what's vital for growth: selling.
Shorten Approval Cycles
Empower sales to personally approve quotes within business guidelines.
Price Quickly and Accurately
Know how to price each product for each customer without researching competitive pricing.
Upsell, Cross-Sell, Always Sell
Automatically identify new opportunities and qualified leads across existing customers.
Always deliver the right products and price
Prescriptive product and pricing recommendations turn cutting-edge AI into serious customer loyalty.
AI-Based Recommendations
Proven AI technology provides winning product and price recommendations, guaranteed.
Quote With Confidence
Science-analyzed data on willingness-to-pay tames undisciplined pricing practices.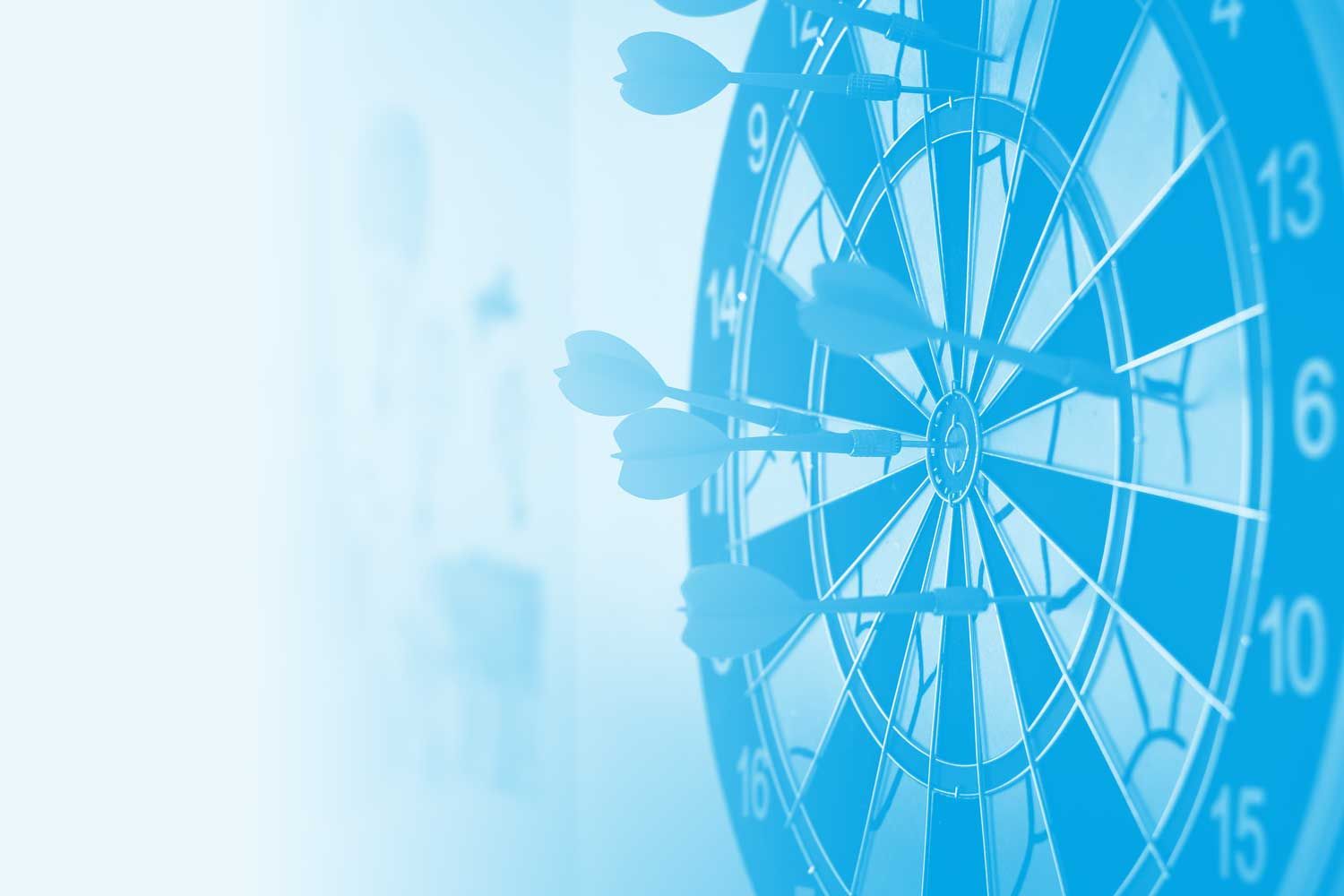 Drive error-free quotes and configurations
Easily configure the most complex products and deliver pricing that's always precise.
Ensure Accuracy
A smart configurator identifies product compatibility and automatically filters misfits.
Capture All the Pieces
A powerful BOM generator creates precision builds with no surprises.
Input Prices
Marry your quoted prices to proposals automatically.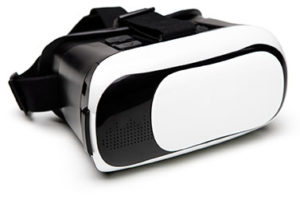 Use Visualization Techniques
Exploded diagrams, 2D/3D and augmented reality let you "see" products.
Leverage a Central Repository
Retain a record of all quoted products in your existing CRM.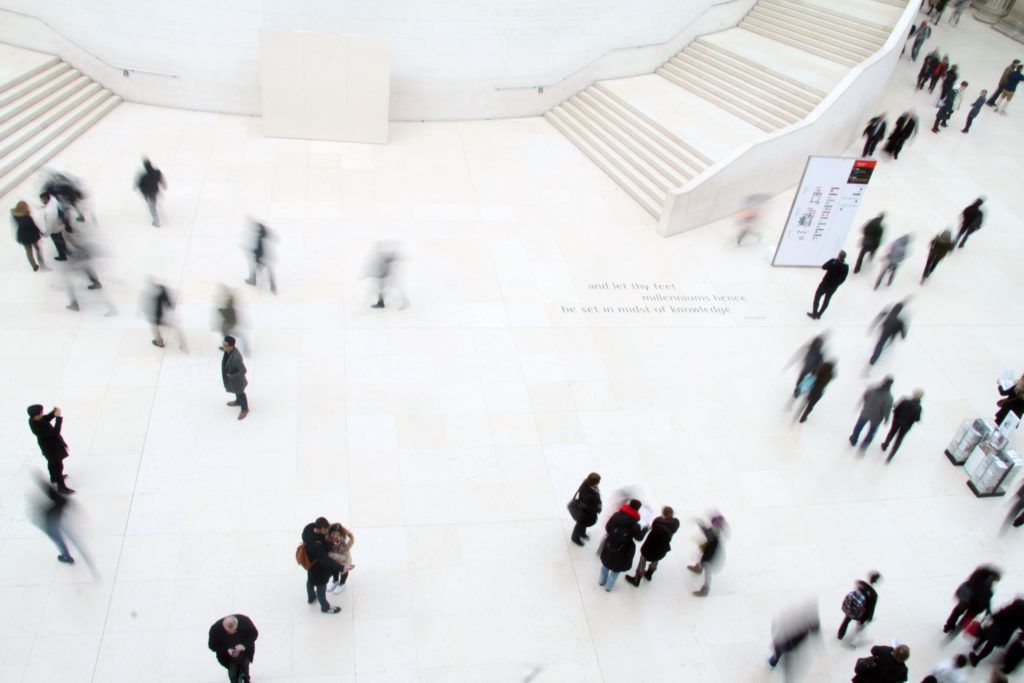 Reduce churn and build loyalty
Our solutions analyze buying behavior and patterns to find customers who might be purchasing inconsistently or about to churn so that your sales teams can proactively reach out and strengthen relationships before they're gone for good.
The Right Products for You
Win sales on the first quote with pricing optimization science built on three decades of intensive machine learning models.
Leverage the intelligence of machine learning to hand your sales team a precision spotlight into new sales opportunities.
See how prescriptive pricing guidance built on cutting-edge AI can fully optimize your pricing strategies.
Meet the enterprises already optimizing their selling with PROS smart science
View All