Sales Acceleration Software – Prescriptive Selling Analytics
Increase the productivity of your sales teams with more effective and efficient sales acceleration tools that enable you to find and close deals faster while delivering a personalized experience for your buyers.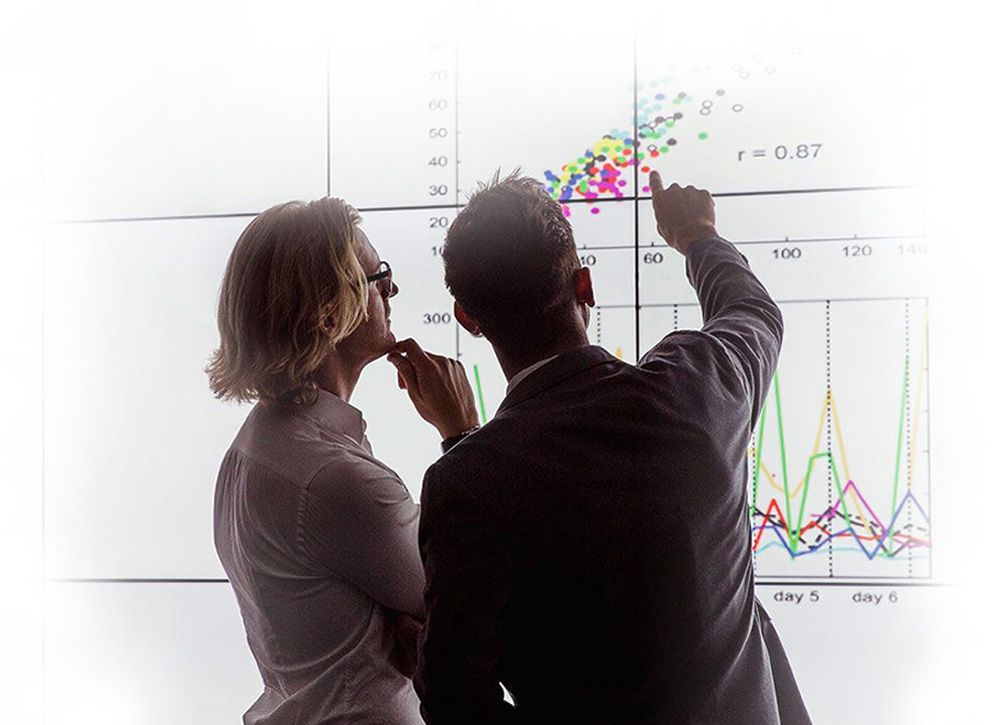 Faster Sales Cycles, Smarter Sales Teams.
The average sales person spends a third of their time actively selling. The remainder of the time? They're hurdling through internal tasks such as finding new leads, creating manual quotes and pricing approvals. These challenges place a constraint on their ability to deliver fast responses to customer requests ultimately impeding the deal cycle and your chances of winning.
PROS removes sales obstacles by providing sales acceleration software that automates common sales tasks such as lead generation, quoting, and even the pricing process. Built on an AI-platform, PROS solutions accelerate the sales cycles while delivering product and pricing insights enabling sales people to personalize every offer for every customer.
With PROS sales acceleration solutions, your organization can streamline the quote-to-cash methodology so your sales teams are more productive and delivering tangible revenue and profitability results.
Accelerate your Quote-To-Cash Process with PROS Sales Acceleration Software
Smart, automated, AI-driven sales acceleration tools give you the power to respond first.
Identify Sales Opportunities with Existing Customers
Provide insights into every lead so sales can make an informed decision.
Create Personalized Quotes and Sales Agreements
Get tailored product and pricing recommendations and lock in sales terms and conditions.
Automated Approvals and Generate Polished Proposals
Respond to buyers in minutes not days.
Identify new sale opportunities in your current accounts with sales optimization software
Are sales opportunities hiding in plain sight? Use PROS AI-powered sales acceleration tools to find new leads in your current accounts.
Increase your Revenue with Existing Customers
Find cross-selling opportunities with customers.
Reduce Customer Churn
Identify customers whose product or service revenue has been decreasing over time.
Build Loyal Customers
Identify sporadic customers and create nurturing sales acceleration strategies.
Accelerate your quoting process
Empower your sales teams to deliver the right products at the right price with cutting edge sales acceleration CPQ software.
Create Accurate Configuration Every Time
Proven AI technology provides winning product and price recommendations, guaranteed.
Increase Your Deal Sizes
Deliver cross-sell recommendations personalized to each customer for each product.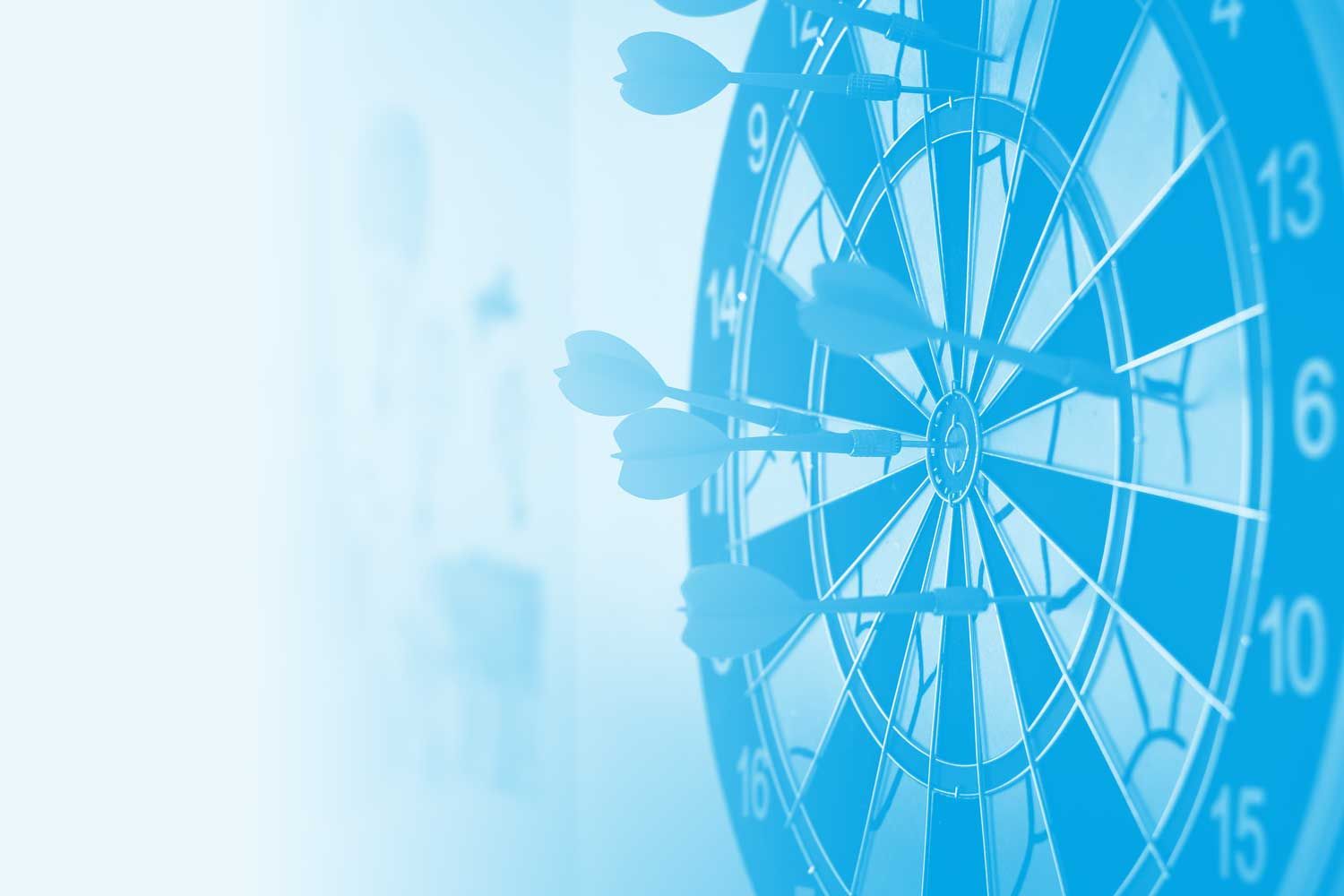 Prescriptive selling for deeper customer relationships with Sales Agreements
Ensure Accuracy Create and Manage the Sales Agreements Lifecycle.
Capture All the Pieces Negotiate Terms and Conditions for Every Sales Agreements
Store Sales Agreements Records in a Centralized Repository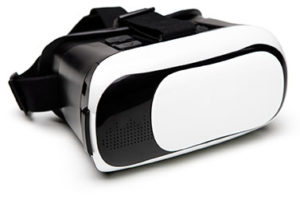 Deliver Personalized Prices
Real-time price recommendations based on the willingness-to-pay for every customer for every product.
Increase Your Deal Profitability
Eliminate margin leakage with AI-based price recommendations.
Deliver Quotes and Sales Agreements in Minutes with Sales Acceleration Software
With PROS sales acceleration solutions, you can automate the approval workflow and create professional proposals in minutes.
Selling Acceleration Products
Win sales on the first quote with pricing and sales optimization science built on three decades of intensive machine learning models.
Leverage the intelligence of machine learning to hand your sales team sales acceleration strategies with a precision spotlight into new sales opportunities.
See how prescriptive pricing guidance built on cutting-edge AI can fully optimize your pricing strategies.
Meet the enterprises already optimizing their selling with PROS sales acceleration software
View All