Designed with users in mind
Powerful technology can't realize its full potential if it's a frustrating experience. Billions of dollars are spent every year on business solutions that go unused by the people they're intended to help.
The PROS User Experience team is working hard to change that. We apply research and design techniques to create meaningful products for both your business and users.
The qualities of great user experiences
Useful
Solves a relevant problem
Easy
Effortless for people to use
Engaging
Emotionally rewarding
Users are central to our process
Research


Start projects by understanding the customer, their goals, and painpoints

Design


Explore and prototype a variety of potential solutions

Validate


Test solutions with users, incorporate their feedback, and iterate

Enhance


Refine winning solutions with branding, content and emotional appeal

Improve


Launch the solution, observe how it's used, and improve it further
We learn from users in many ways
Watch how the PROS User Experience team gathers and incorporates insights from our customer community (2-minutes long).
In-Person
Site Visits
Observations
Focus Groups
Interviews
Prototype Testing
Remote
Interviews
Prototype Testing
Online
Usage Analytics
Inline Feedback
Online Forums
Satisfaction Surveys
Support Incidents
Products built with consistency and care
Good products are easy to learn, which means they help users successfully apply their past experiences to quickly become productive.
The KIT Design System is a resource of principles, guidelines, and components to help PROS teams design consistent products. The less time users spend on training or guesswork, the more time they can spend accomplishing their goals.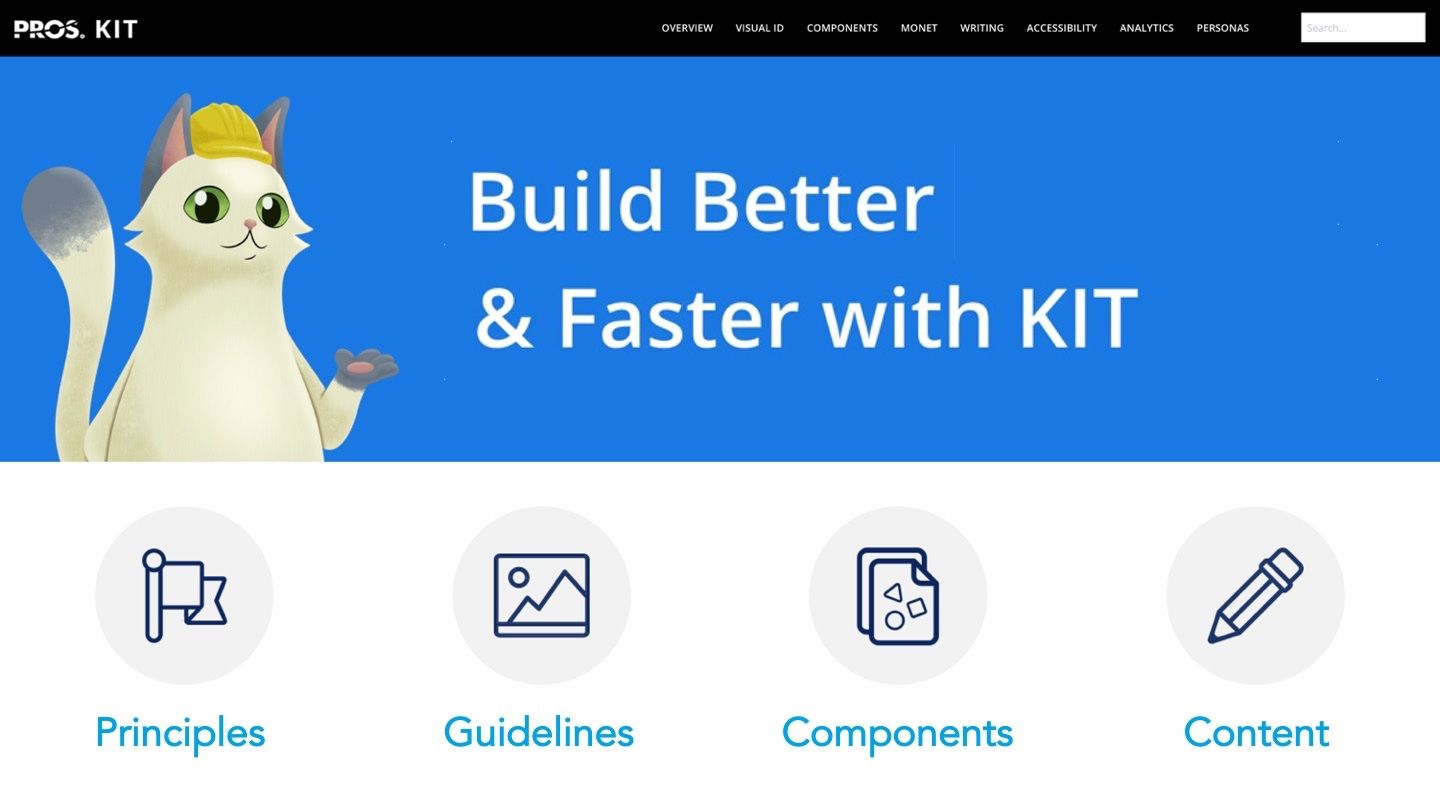 Let your voice be heard
We talk with over 500 participants every year! If you're a customer or user of PROS products, join our User Feedback Community. It's an easy way to influence future product designs to make them a more satisfying experience for you and your users.
Mentoring the next generation of design leaders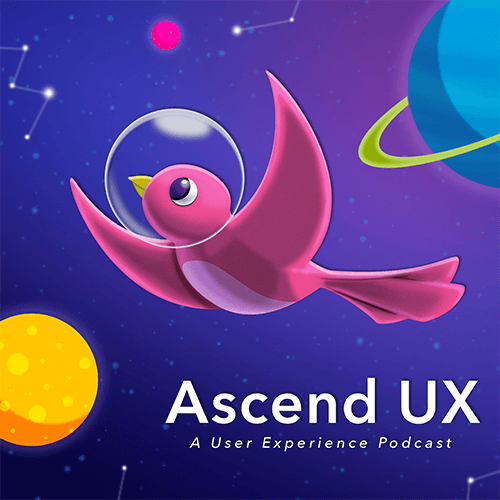 The world has a critical shortage of designers. Every year, more companies realize the competitive advantage of good design, but the world's educational systems can't keep up with demand. New UX professionals are needed to improve the quality of products and services we use every day.
Ascend UX is our collection of conferences, articles, and podcasts aimed towards helping the next generation of designers lift off their careers. By teaching new design leaders, we're giving back to the community and improving our own mastery of design.
Do you have a friend, family member, or colleague interested in user experience design? Let them know about Ascend UX!

Listen to the Ascend UX Podcast
Love design? Come join our team!
The PROS User Experience team is always interested in hearing from talented people. Collaborating with fantastic colleagues is one the best parts about life at PROS.
View Current Openings
Learn About Working at PROS