Monetize Your Business with Optimized Dynamic Pricing for Omnichannel Commerce
The most powerful and intelligent dynamic pricing platform, helping enterprises drive revenue and profitable growth by delivering more value to customers.
Managing Pricing Complexities in an Omnichannel World
With the emergence of new sales channels, pricing leaders in B2B enterprises must employ new and better ways of realizing their price strategies effectively. By leveraging advanced AI, automated workflows, and the most robust price calculation engine, PROS empowers pricing teams to quickly and easily deliver profitable prices informed by real-time market conditions and coordinated across all sales channels, for omnichannel buyers' needs.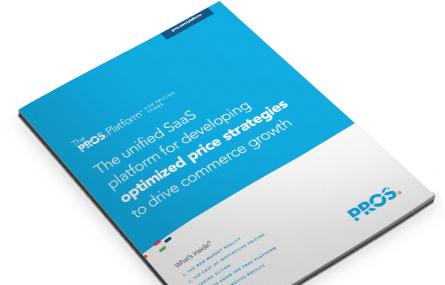 Download Solutions Brief
What Some PROS
Customers Report on ROI*
67%
Average Efficiency Gain
* ROI analysis self-reported by 131 PROS customers, June 2020
The Leading Platform for Dynamic Pricing Management and Optimization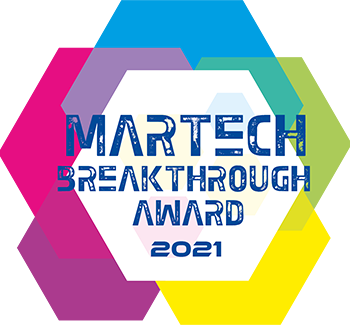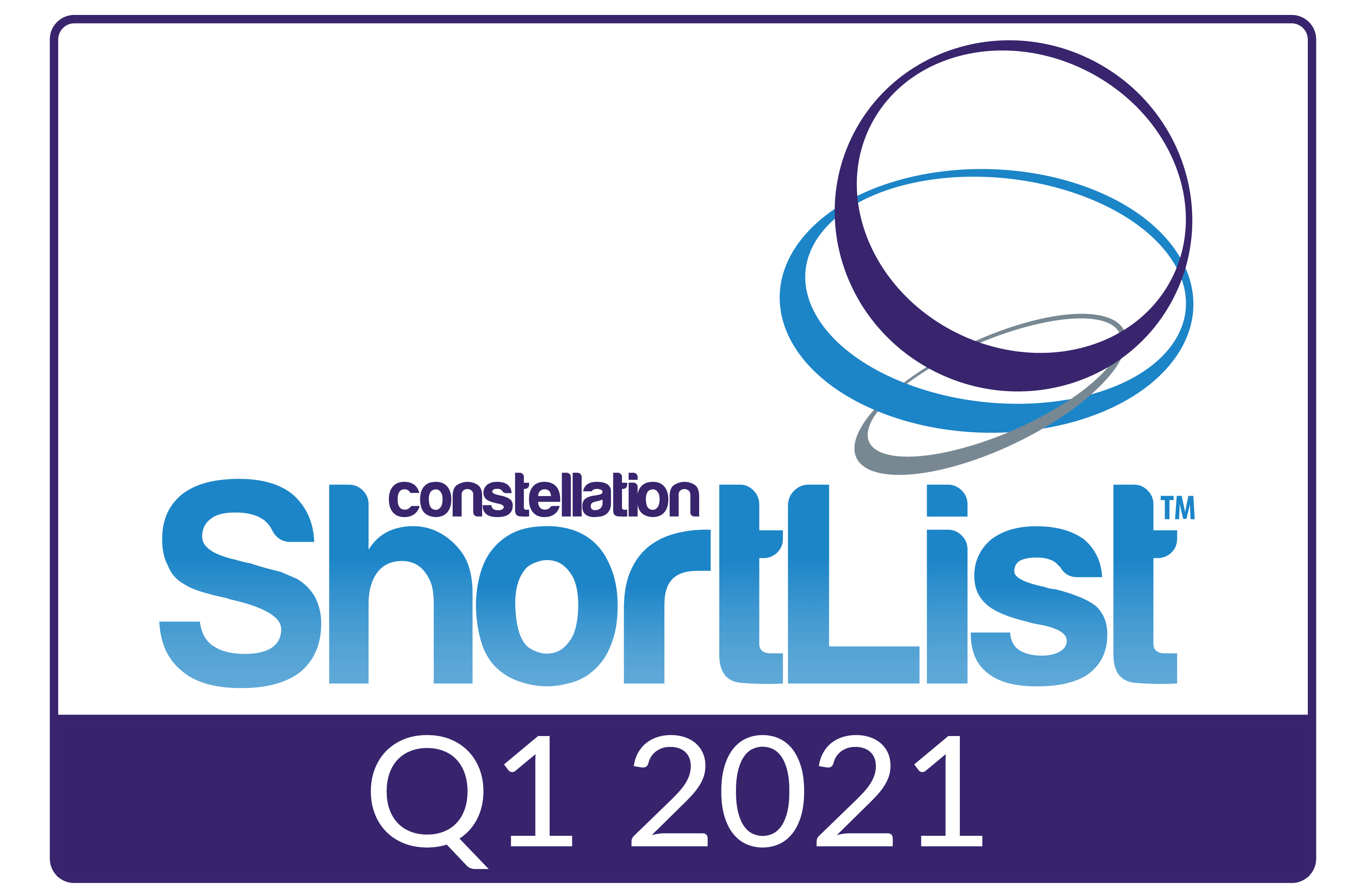 Drive Dynamic Pricing Excellence Across Your Business with PROS
Fit for today's highly dynamic marketplace, PROS AI-powered pricing management and optimization capabilities allow pricing leaders to deliver tailored, market-relevant prices in real time to sales teams, eCommerce platforms, partners, and customers, ensuring personalized buying experiences for shoppers across all channels. The main areas where PROS can help your business capture more value and ensure efficiency are:
Omnichannel price management, to establish consistency, agility, and transparency in dynamic price strategies.
Customer-specific price optimization, to ensure personalized pricing, tailored for every unique buying interaction, and selling context.
Pricing governance and transparency, through smart, configurable analytics, purpose built for pricing.
Real-time price delivery, using the most robust and highly scalable pricing engine.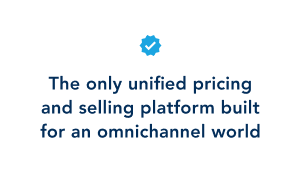 Rationalize Price Strategies Across all Your Sales Channels
By centralizing your pricing information and tactics, you can easily manage and execute effective price strategies with algorithmic precision, ensuring harmonized, competitive prices are delivered across customers, agreements, regions and channels, while profitability is maximized for the business.
Build, manage and deploy dynamic price strategies across traditional and digital channels
Drive pricing agility and accuracy with the help of streamlined price calculations and approvals
Leverage pricing scenarios to choose the best outcomes for your business, when market conditions change
Simplified pricing execution and data management
Optimize Prices for Every Selling Scenario, Customer and Channel
PROS cutting-edge AI empowers your business to respond better to modern buyers' needs and to maximize the potential of every sales opportunity. With transparency into the underlying data of every price recommendation, pricing leaders are confident their prices are defensible, fair, and personalized.
Increase win rates by delivering tailored negotiation price guidance to sales, based on customers' willingness-to-pay
Power real-time, optimized pricing for digital channels that continuously incorporates up-to-date market and buyer information
Capture more market share by leveraging prescriptive insights into the expected price-volume relationship for any product
Ensure Visibility into Prices and Business Performance
With complete visibility into your price waterfall you can easily uncover hidden costs and money leakage at every price level of your business. Use PROS Platform for Pricing to bring together all pricing information and gain insights into performance and buyers' preferences, ensuring your rational, omnichannel pricing protects desired margin levels and fosters trust among your customers.
Establish pricing governance, eliminating channel conflicts and price discrepancies
Improve profitability by identifying areas of leakage, and by uncovering opportunities for sales improvement
Determine revenue and margin drivers
Set key performance indicators to keep track of performance
Ignite Digital Channels Growth with Real-Time Price Delivery
PROS real-time price delivery capabilities empower businesses to successfully serve digital channels and harmonize their eCommerce prices with other go-to-market channels. By responding to every price request with an instantly calculated price that incorporates the most current market information, customer history, and competitive conditions, organizations ensure superb customer experiences for their buyers.
Sub-second price response time your buyers expect when they shop online
Pricing capabilities that can scale along to meet the needs of online digital selling, generating real-time price calculations for tens of millions of daily price requests per site
99.99% uptime to price requests, ensuring your eCommerce business continues to drive online sales, without any interruptions.
Deliver Winning Pricing Strategies to Sales Teams, Partners & eCommerce
Thanks to the powerful pricing capabilities, unified user-friendly interface and the synchronized end-to-end workflows of PROS Platform, pricing teams can effectively support exceptional omnichannel buying experiences, increasing sales wins and profitability for your business.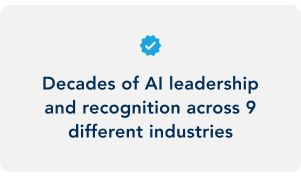 An Architecture to Drive Today and Tomorrow's Commerce Experiences
Actionable Insights
Actionable Insights
Actionable Insights



The Power of PROS Smart Science
By bringing together 30-years of practical experience in pricing, cutting-edge science and strategy, into an AI platform you can trust, PROS empowers B2B organizations to dynamically deliver highly personalized offers fit for every buying and selling scenario.
Tailored to Your Business and Industry Needs

by customizing further the smart algorithms ("Bring Your Own Science")

Applies Unique Customer and Segment Characteristics

in price recommendations, delivering more value to your buyers and driving the best results for the company

Ensures Tangible Results

customers often quickly achieve 100-300 basis points in margin improvement, accelerated win rates and reduced sales cycle times
Meet the Enterprises Already Managing and Optimizing Their Pricing With PROS
Perstorp Recovered $1M in Monthly Margin Leakage with Improved Pricing Discipline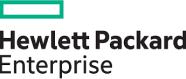 HP's Pricing Transformation: Improved Data Analytics, Increased Revenue and Margin Gains
Land O'Lakes Automates Dynamic Pricing Management To be More Agile in Serving Customers
PROS Platform Integrations
The most integrations for your digital selling stack.
Best-in-Class Performance, Scalability and Data Security
Understanding how vital protection and availability of business information for organizations is, PROS places highest priority on performance, security and data privacy. By embracing best technology practices and internationally recognized standards, PROS helps companies to keep the business running without interruptions, mitigate risks and achieve highest protection against cyber-attacks, protecting their competitive advantages on the market. 
The PROS Cloud
Designed with powerful capabilities to ensure business continuity, flexibility, and performance, the PROS Cloud is delivered globally under a Software-as-a-Service (SaaS) model hosted on Microsoft Azure. Housed in SOC2-certified data centers, it has the security and availability features you demand of a mission-critical application, including disaster recovery centers.
Built to Outperform and Scale

Configured with elasticity to meet your performance requirements, architected for high availability.

Seamlessly Integrated to Your Technology Stack

Integrated to work within heavily customized enterprise business systems, such as ERPs and CRMs.

Beyond Secure for Business and Customer Data

Compliant with GDPR, SSAE16 SOC 2 Type 2, ISO 27001 and Cloud Security Alliance's Cloud Control Matrix.