PROS is a proud partner of Modern Distribution Management (MDM). Together, we create relevant, leading, and helpful content for wholesale distributors to succeed in an ever-changing world. We're sure that in this growing collection of videos, webinars, white papers, blogs, and events, you'll find the necessary information to improve margins and drive top-line growth.  
About MDM 
Modern Distribution Management (MDM) is the only specialized information business that provides high-level in-depth resources to executives who are in or serve the wholesale distribution industry. MDM's editors have received several Editorial Excellence Awards from the Specialized Information Publishers Association and are regularly recognized by industry groups as content leaders in wholesale distribution. 
Improve Your Online Pricing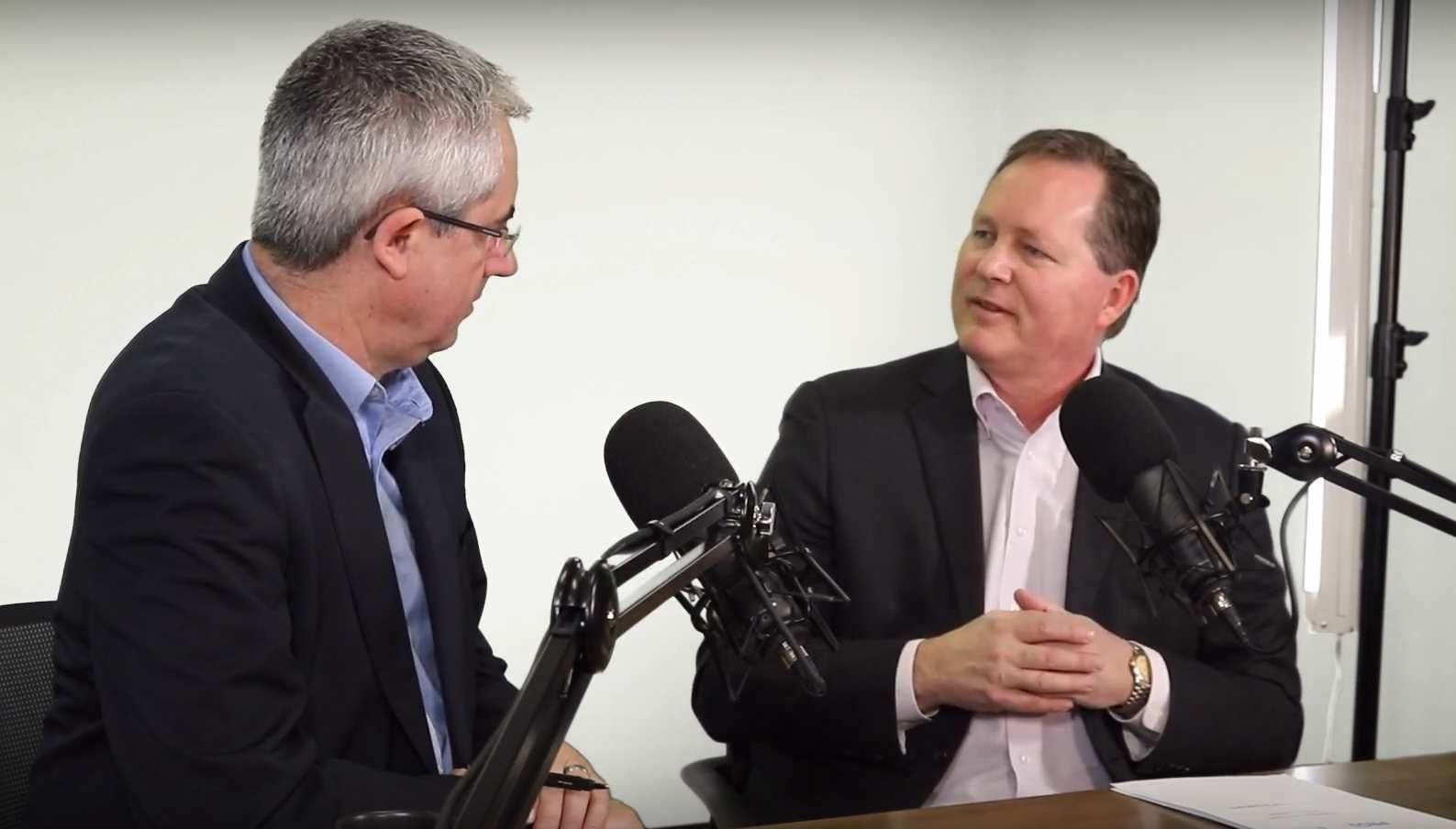 In this MDM Spotlight, John Gunderson, VP Sales, Analytics & E-Business at MDM, sits down with Richard Blatcher, Director, Industry Marketing & Business Intelligence at PROS to discuss the critical need for manufacturers and distributors to improve their online pricing strategy. Learn how to engage more deeply with your customers, create a competitive model through differentiated core value propositions, and build a more resilient and sustainable profit-driven company.