RM Essentials
Optimize your leg or seg-focused carrier for the digital economy and rocket past the competition.

Just like large fleets, smaller carriers hit turbulence at every turn. Volatile markets constantly fluctuate and smart competitors are all after the same sale.
Efficiency is the name of the game, but also a nimble infrastructure that can flex with change and quickly adjust to growth.
The key is simple but the science is some of the world's most advanced, PROS RM Essentials.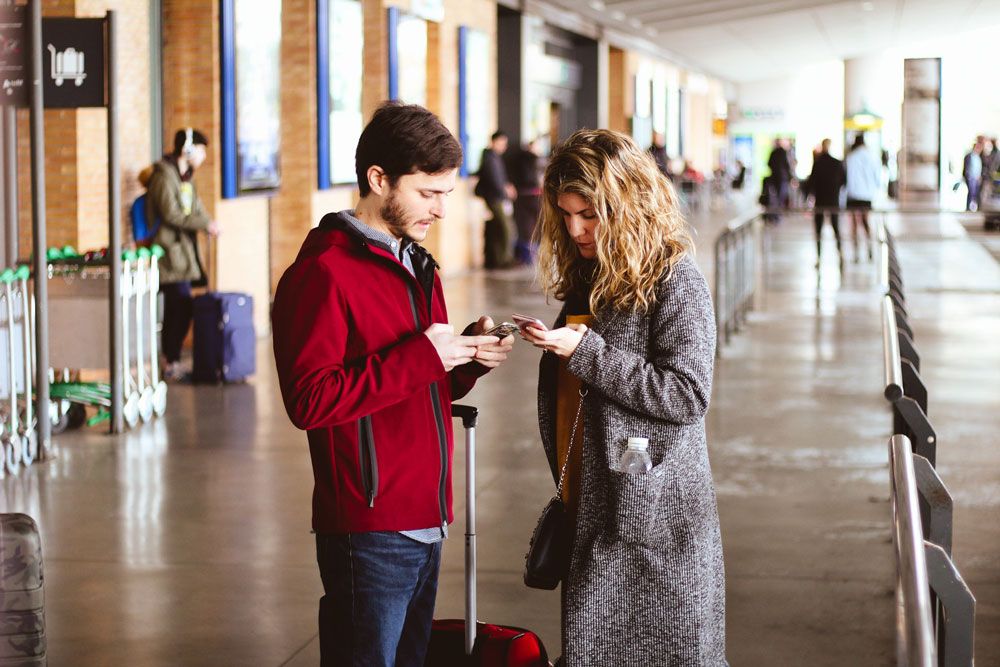 RM Essentials, an Edition of Airline Revenue Management, generates serious revenue uplift with next-gen revenue management powered by advanced forecasting and intuitive workflows to:
Reduce volatility so your Airline Revenue Management system gains better control of business

Anticipate demand changes, adjust pricing and maximize revenue

Empower analysts to quickly find the right data and make smart, confident decisions
Find new growth opportunities with an

agile Revenue Management system that can adapt to any business expansion

Drive as much as

3-4 percent uplift in revenue

Optimize for any market and migrate easily within a SaaS environment to a more advanced edition based on your current business needs