Airline Revenue Optimization Solutions
Buckle your seatbelts. PROS Airline Revenue Optimization puts rocket boosters on your revenue with data science and real-time dynamic pricing.
Simplify revenue growth in an increasingly complicated network
Manual processes, a lack of science-based decision support and the inability to accurately forecast market changes are a drag.
PROS airline industry revenue optimization cuts through the challenges and delivers accurate, trustworthy forecasting to ensure lasting revenue growth.
Improve Forecasting
Leverage advanced methodology based on customer behavior and influence for leg, segment or network-based models.
Optimize Pricing
Generate revenue-optimal bid price controls and allocations.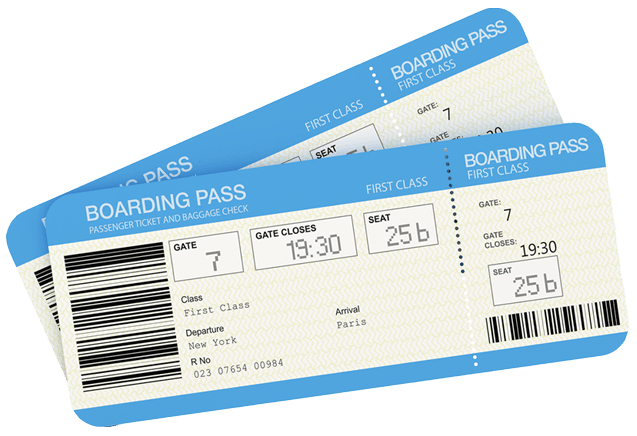 Understand Your Customer
Predict price sensitivity and willingness-to-pay by yieldable demand or priceable demand.
Gain a Real-Time Advantage
Update demand forecasts and provide decision support using real-time data.
Grow groups business while balancing the needs of sales
Coordination between Sales and RM teams must be efficient and fast or pricing and quote-times lag. And no one has time for that.
Better serve your group segment across all channels with PROS revenue optimization based on dynamic AI and machine learning.
Coordinate Your Channels
Automate quoting, booking and approval processes across all channels, including travel agents and direct sales.
Streamline Management
Manage bookings and contracts in one area for quick PNR changes and efficient notification management.
See More Clearly
Centralize group policies management for transparency and control across Sales and Revenue Management.
Power Precision Quotes
Leverage science-based dynamic pricing to produce revenue-optimal quotes rather than arbitrary, discrete price points.
Increase revenue while managing high volumes over multiple channels
You've never faced a more digitally savvy, thoroughly informed customer base. Today's traveler demands a differentiated experience that is personalized, user-friendly and always turbulence free.
That's what we do. PROS dynamic pricing delivers accurate, flexible, real-time offers across all channels without taxing inventory systems.
Get Synchronized
Offer real-time availability across channels with synchronized rules, fares and data.
Easily Collaborate
Enable collaborative availability with interline and code-share partners.
Forget Costly Evaluations
Reduce costs of real-time availability evaluations.
Transcend Classes
Leverage the power of dynamic pricing to optimize price beyond classes.
Capitalize on the Cloud
Provide scalability and elasticity with a SaaS-based solution.

Airline Revenue Optimization Products
Boost revenue with algorithmic forecasting and network optimization.
Drive a complete, data-science solution to grab group sales.
Present consistent, real-time availability across all channels.
Meet the airlines already optimizing their revenue with PROS smart science

View All