Optimize the Quote-to-Cash Process While Delivering Meaningful Value
An intelligent and integrated sales acceleration platform that transforms your sales processes to streamline and expedite the implementation of essential quoting functions.
Sales Acceleration and Customer Expansion from the Inside out
Evolving your sales motions to meet the needs of today's buyers accelerates the quote-to-cash process – making it possible to better facilitate sales agreements with new customers and increase wallet share with existing ones.
But the ripple effect of an integrated solution spans far wider than most sales leaders can comprehend. Learn how the PROS Platform for Sales transforms your rep's biggest obstacles into optimized selling experiences with the power and intelligence of AI.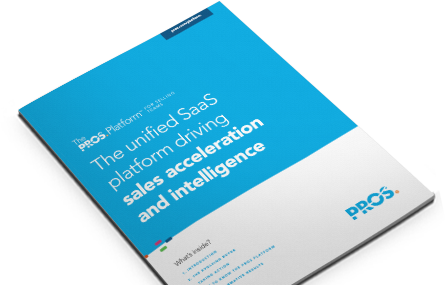 Download Solutions Brief
What Sales Growth and Customer Expansion Teams can Expect
70%
average efficiency improvement*
Up to 10K
line items in quotes without performance degradation
$6.22
in return for every dollar spent with CPQ**
*ROI analysis self-reported by 131 PROS customers, June 2020
**Nucleus Research Sept 2020
The Leading Platform for Sales Acceleration & Intelligence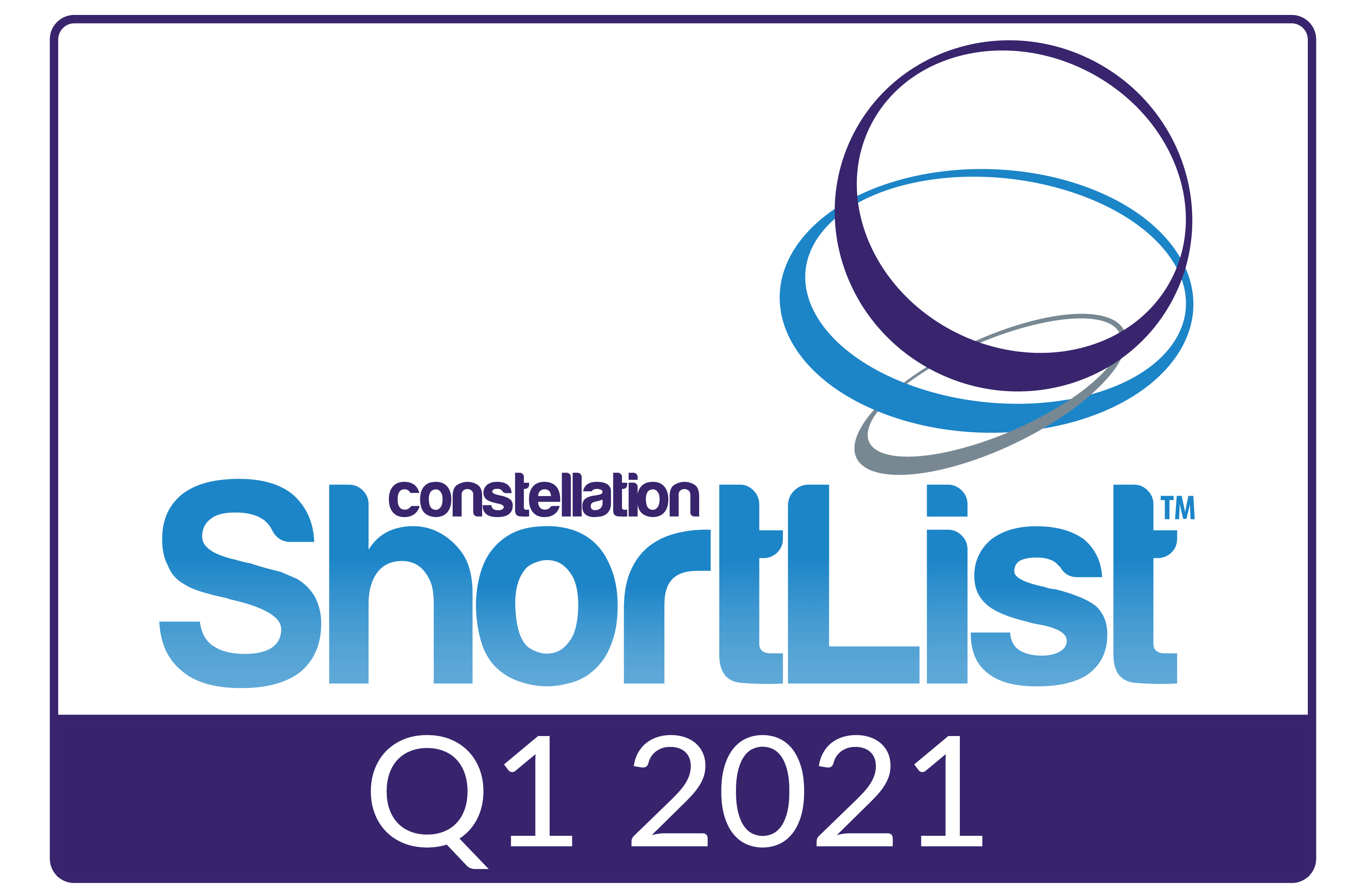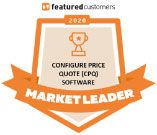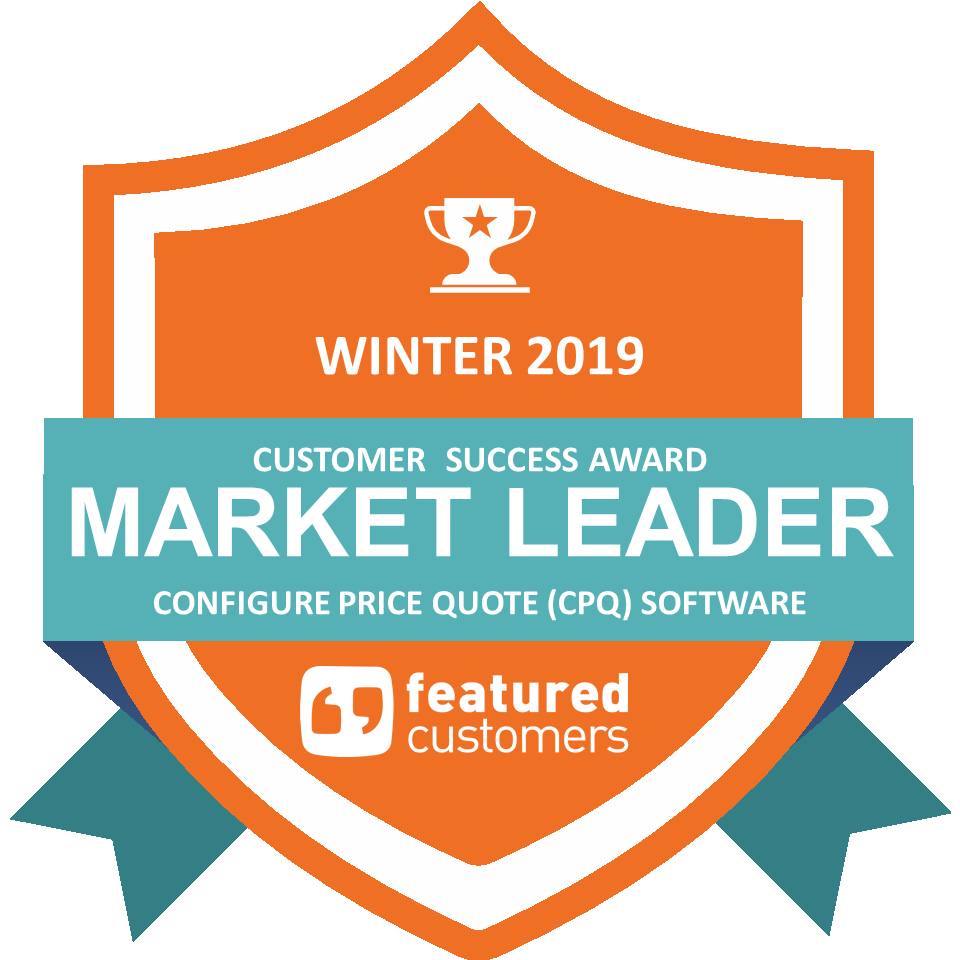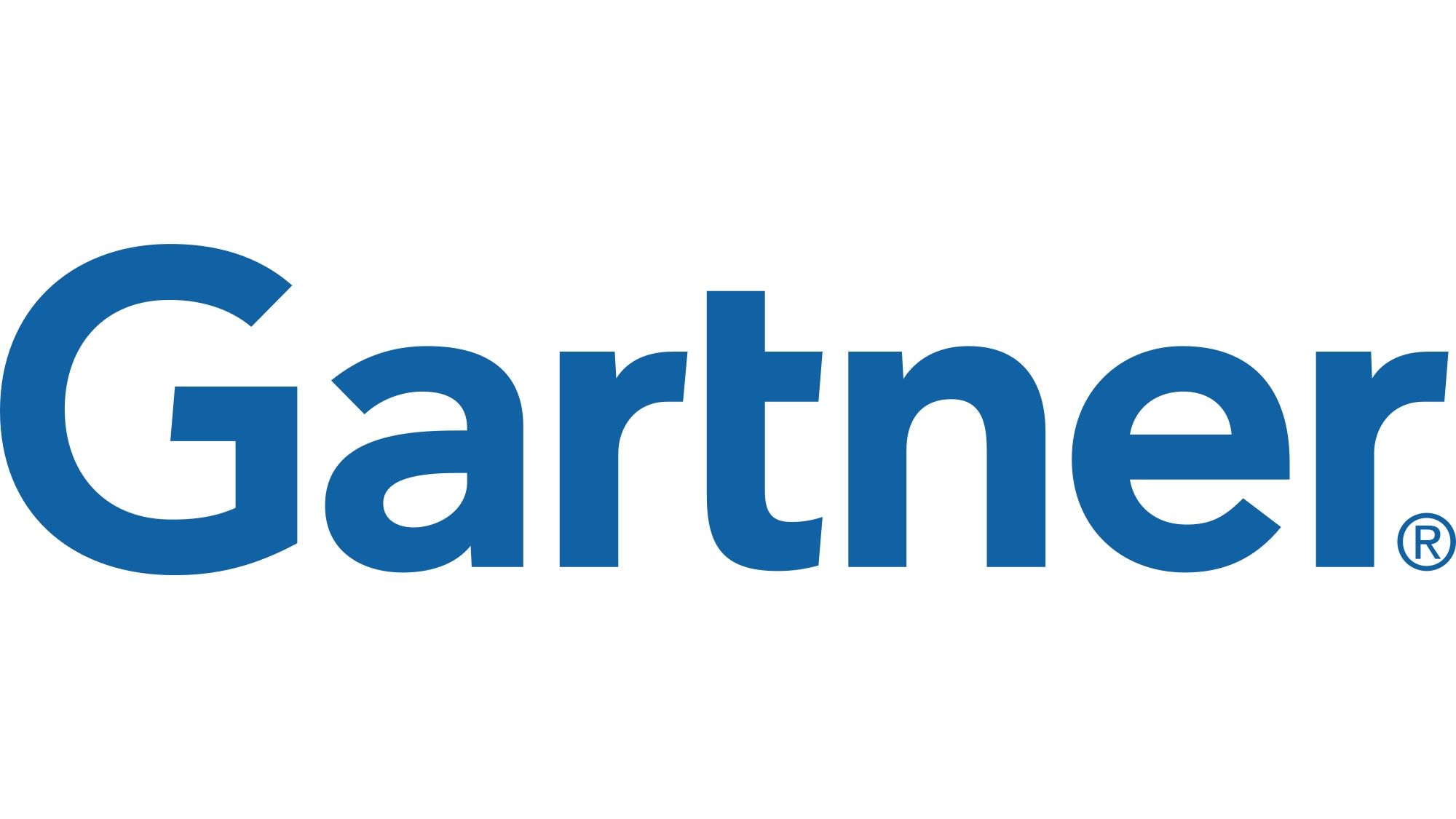 Value Reimagined with Each Customer Engagement
Speed, precision, and personalization are at the core of the PROS Platform for Sales because they're at the forefront of buyer's needs. With AI-powered insights that help you better understand where and how your customers need you, critical sales decisions are no longer left up to intuition alone.
Sales Opportunity Insights, helping companies find expansion opportunities and uncover customer churn threats​
Robust Product Catalogs, with guided selling, search, personalized cross sell recommendations, etc.
Product and Service Configurations, that allow Sales teams to create simple-to-complex combinations quickly and provide customized offerings to customers
Performance Quote Management, through a powerful quoting engine capable of supporting necessary complexity and volume in quotes
Streamlined Sales Agreements, by leveraging accelerated workflows for lifecycle management of customer contracts and sales agreements
Increase Wallet Share with Current Customers
Customer retention is key to survival. But to continually thrive with the accounts you already have, implementing an expansion strategy is mission critical. With the PROS Platform for Sales, machine learning algorithms equip reps with tools to effectively identify and pursue growth opportunities with existing customers.
Take action with increased visibility into consistent or declining buying patterns
Compare similar accounts to identify buying differences between customers and offer up new opportunities
Strengthen loyalty by staying ahead of customer needs
Leverage Fast and Intelligent Configuration Capabilities
Boost the productivity of you sales teams by leveraging a robust constraints-based configuration engine. It allows your sales people to save precious time and to quickly and easily create and manage from simple to complex quote workflows, driving higher efficiency for your business​.
Free your sales team of the extra workload by greatly reducing the amount of time it takes to administer configured products or services
Customize configurations with one click​ and without any errors
Handle with flexibility both rules and constraints, addressing different use cases: from simple bundling to complex configurations​
Accelerate on-boarding of new products and configurations​
Optimize and Streamline the Quoting Process
With a growing number of administrative responsibilities and slow systems in place, it doesn't take long for sales leaders to realize the impact inefficiency can have on responsiveness, and even worse, the overall customer experience. PROS Platform for Sales helps you do away with outdated processes to get your salespeople focused on doing what they do best — impacting profitability in a major way.
Reduce admin time with an automated approval process and proposal generation that helps reps quickly respond to buyers
Power scalable quoting processes that can produce quotes with up to 10,000 line items
Deliver accurate configurations with the ability to identify compatible products and automatically remove incompatible ones
Create & Manage Personalized Sales Agreements
At PROS, we believe sales intelligence and acceleration go hand in hand. By empowering reps with prescriptive recommendations along the sales agreement journey, they're able to create fully personalized contracts tailored to each buyer.
Significantly reduce workflow time from days and months to minutes
Create personalized product and pricing recommendations tailored to each buyer
Deliver negotiated prices for your sales agreements to buyers through your own eCommerce channel
A Best-in-Class Customer Journey that Begins with Sales Excellence
The PROS Platform for Selling addresses the biggest challenges facing sales teams today, while also equipping them with the technology they need to uncover opportunities ahead.
And with a rich content interface, guided selling, and flexible quoting process, salespeople have the AI-powered tools and insights required to meet customers' evolving needs with speed and precision.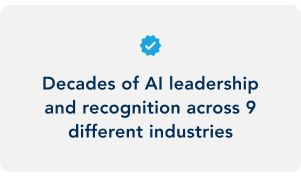 An Architecture to Drive Today and Tomorrow's Commerce Experiences
Actionable Insights
Actionable Insights
Actionable Insights



The Power of PROS Smart Science
By bringing together 30-years of practical experience in sales, cutting-edge science and strategy, into an AI platform you can trust, PROS empowers B2B organizations to dynamically deliver highly personalized offers fit for every buying and selling scenario.
Uncovers growth potential and inconsistencies

using advanced scientific algorithms to analyze transaction activity and AI to identify and prioritize opportunities with existing customers

Improves recommendations over time ​

with the help of machine learning for enhanced pattern recognition

Ensures tangible results

by proactively delivering recommendations directly to the sales team in their familiar CRM environment
Meet the Enterprises Already Accelerating Their Sales Workflows with PROS
Siemens improves sales quality and efficiency with PROS
Manitou Group accelerates sales by creating a seamless experience for sales teams and customers

How global businesses like Essity can approach digital transformation projects effectively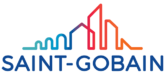 Saint-Gobain Simplifies the Sales Experience and drives user adoption with PROS
PROS Platform Integrations
The most pre-built integrations for your digital selling stack.
Best-in-Class Performance, Scalability and Data Security
Understanding how vital protection and availability of business information for organizations is, PROS places highest priority on performance, security and data privacy. By embracing best technology practices and internationally recognized standards, PROS helps companies to keep the business running without interruptions, mitigate risks and achieve highest protection against cyber-attacks, protecting their competitive advantages on the market. 
The PROS Cloud
Designed with powerful capabilities to ensure business continuity, flexibility, and performance, the PROS Cloud is delivered globally under a Software-as-a-Service (SaaS) model hosted on Microsoft Azure. Housed in SOC2-certified data centers, it has the security and availability features you demand of a mission-critical application, including disaster recovery centers.
Built to Outperform and Scale

Configured with elasticity to meet your performance requirements, architected for high availability.

Seamlessly Integrated to Your Technology Stack

Integrated to work within heavily customized enterprise business systems, such as ERPs and CRMs.

Beyond Secure for Business and Customer Data

Compliant with GDPR, SSAE16 SOC 2 Type 2, ISO 27001 and Cloud Security Alliance's Cloud Control Matrix.
See PROS Solutions in Action
We're eager to meet you and answer any questions you have about PROS Solutions.
Get a Demo