Profit Optimization for Manufacturing
In the Hanover Trends in Manufacturing Study survey, 61% of manufacturers said they hope to achieve revenue growth and profitability as they digitally transform their business.1
1Hanover Trends in Manufacturing Study
76%
said optimizing prices with price optimization and management technology is extremely important to digitally transforming business.
1
78%
said shortening quote turnaround time with configure price quote technology was extremely of very important to digitally transforming their business.
1
Manual processes, spreadsheets, and guesswork inevitably leave money on the table. Luckily, digital transformation is ushering in a new way for manufacturers to set prices that grow profits.
The New Frontier in Profit Optimization Software
AI-powered pricing technology and CPQ solutions can reverse margin-eroding trends and put manufacturing companies on the track to profitable growth.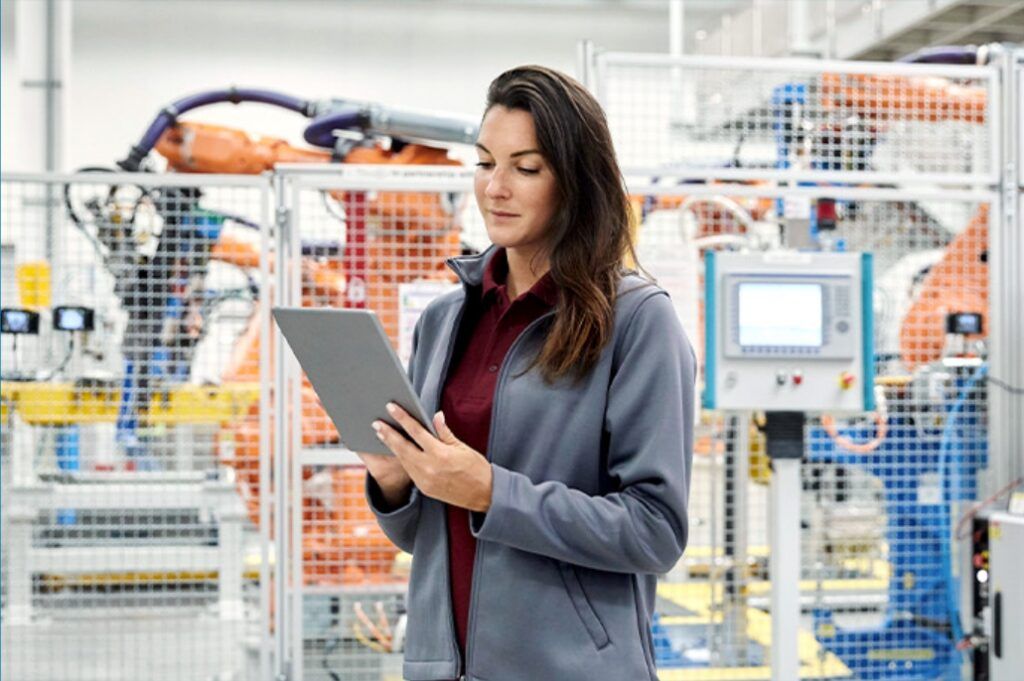 Why Should you Consider Transforming Your Pricing Practices?
Gain Real-Time Insight into Customer Behavior
Leverage the speed and processing power of AI and machine learning (ML) to identify patters in purchasing behavior, spot cross-sell and upsell opportunities to boost revenue, and recognize the early signs of attrition to help prevent churn.
Deliver Personalized Customer Experiences
Offer B2B buyers a B2C-like purchasing experience across sales channels, with fast and transparent pricing that boosts customer satisfaction and helps increase their lifetime value.
Overhaul Slow and Inefficient Processes
Replace manual workflows with automations to accelerate the quote-to-cash timeline, saving teams from error-prone spreadsheets and time-consuming analog tools. 
Keep tabs on fluctuating materials costs, eliminate over discounting, introduce new revenue streams, and maintain competitive market pricing to improve win rates and grow profits.
The transformative power of PROS
We've been pioneers of pricing solutions for 35 years and running. We've delivered transformative results for some of the world's top manufacturing companies in that time.
One multinational industrial manufacturer saw an
80% reduction
in human erros on offers that were sent out the door, and saw their calculation period slashed from
2 days to 30 minutes per offer
.*
Heavy equipment manufacturer Manitou Group experienced a
29-day reduction in ordering time
.
TIME-TO-MARKET IMPROVEMENT
A global process monitoring manufacturer saw a
40% time-to-market improvement
within the first month of using PROS.
*Why the secrecy? PROS is our customers best-kept secret to profitable growth and they prefer to remain anonymous so they can protect their competitive advantage – but we can let you in on some of their secrets if you promise not to tell.
"With PROS, dealers can order directly from an electronic catalog to configure and place orders, ensuring a real-time sales experience and complete order accuracy. Our sales teams are now guided to products that customers need, with precise configurations, pricing, and quotes."
— Vice President of Digital Transformation,
Manitou Group
Trusted by the best in the business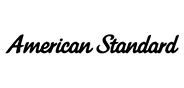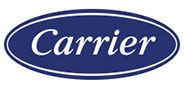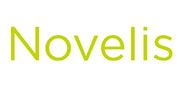 Named a Leader by Gartner in the 2022 Magic Quadrant for Configure Price and Quote (CPQ) Application Suites
Identified as a top-3 vendor in supporting configuration for complex manufacturing by Gartner in the Critical Capabilities Report
Identified as a top-2 vendor for distribution for both channel sales and direct selling use cases by Gartner in the Critical Capabilities Report

Named a Leader in teh 2021 IDC MarketScape: Worldwide B2B Price Optimization and Management Applications category
2022 AI Breakthrough Award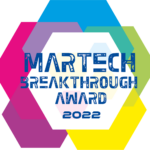 2022 MarTech Breakthrough Award
Average margin improvement
Average pricing efficiency gains
Prioritizing data protection
Processing so much data requires a high standard for cybersecurity. Our world-class team of security experts ensures the highest data security level so our customers can focus on growing profits without interruptions. 
Certified Ethical Hacker ("CEH")
Certified Information Security Manager ("CISM")
Certified Information Systems Security Professional ("CISSP")
GIAC Certified Intrusion Analyst ("GCIA")
GIAC Certified Network Auditor ("GSNA")