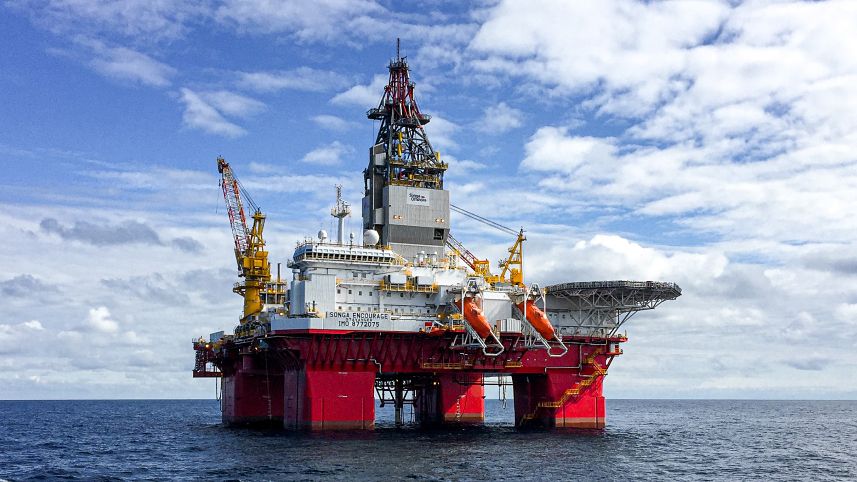 Bedeutende Umsatz- und Rentabilitätssteigerungen für den Rohstoff- und Chemikaliensektor – mit Dynamic Pricing Science von PROS für sofortiges Umsatzwachstum und höhere Einnahmen.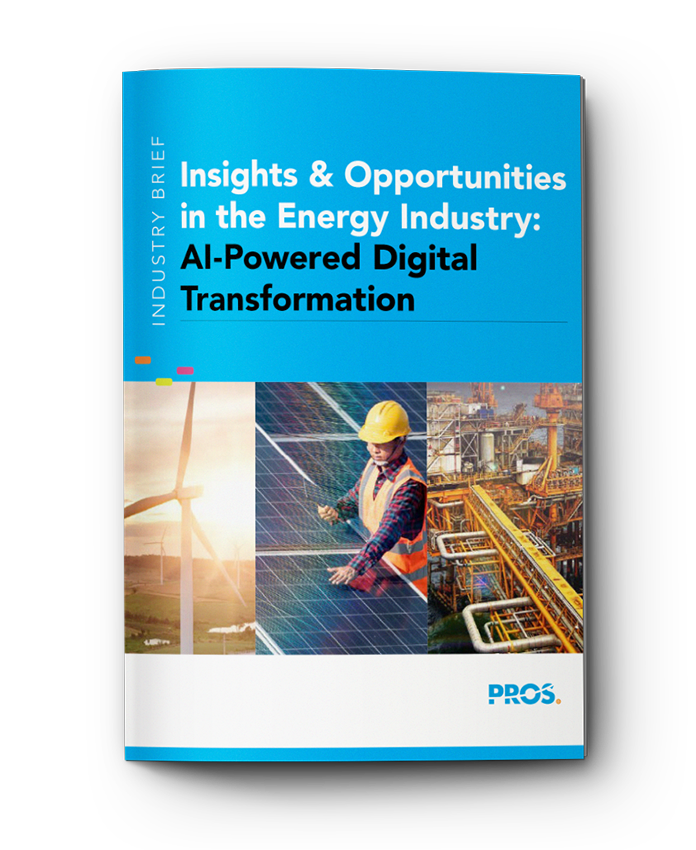 PROS Pricing and eCommerce Solutions for Energy and Chemical
Die Bedingungen in Ihrer Branche sind nie statisch. Durch die Kombination aus Kundennachfragen und Rohstoffpreisen unterliegt Ihr Business ständigen Schwankungen. Dank PROS können Sie mehr Stabilität schaffen – indem Sie bessere Einsichten in die Kaufpräferenzen Ihrer Kunden erhalten und die Preisgestaltung und Produktverfügbarkeit optimieren.
PROS-Lösungen bieten Ihnen eine perfekte Mischung aus Einfachheit und KI-basierten Preisstrategien, um Angebot, Nachfrage und Preisentscheidungen aufeinander abzustimmen. Dank leistungsstarker Data Science können Sie damit maximale Umsätze und Gewinne erzielen.
PROS Gewinnrealisierungslösungen sind das Erfolgsrezept
Wie bestehen Sie bei schwankender Nachfrage und Rohstoffpreisen im Wettbewerb? Was ist die beste wettbewerbsfähige Preisgestaltungsstrategie für die täglichen Preisfluktuationen im Erdölgeschäft? Gibt es ein schnelleres Verfahren, mehrere Datenquellen zu analysieren, die allesamt die Nachfrage beeinflussen können? Kennen Sie den Wert, den Ihre Produkte für Ihre Kunden haben?
Höhere Umsätze mit Smart-Data-Science
Definieren und implementieren Sie Preisgestaltungsstrategien, die Prognosen von Mitbewerberpreisen mit Strategien kombinieren, die Marktposition, Markenbekanntheit, Händlermargen und die Margen im freien Verkehr berücksichtigen.
Verbessern Sie kontinuierlich Ihr Preismanagement. Dies erreichen Sie durch eine Kontrolle der erzielten Ergebnisse, der Governance Ihrer Pricing-Modelle und der Nutzung verwertbarer Daten und Informationen.
Bieten Sie Ihrem Vertrieb vollständige Transparenz und Kontrolle über die Käuferprozesse durch eine geleitete Produktauswahl und schnelle Angebotserstellung.

PROS Platform
is a unified SaaS solution at the heart of driving transformative selling experiences.
Businesses today rely on the PROS Platform to deliver personalized offer recommendations to their buyers, through all possible sales channels, resulting in greater sales at higher margins.
Learn how you can make every buying experience more personalized and every transaction more profitable.
Explore the Platform
Looking for the PROS Platform for airlines? See it here.
Großer internationaler Ölkonzern steigert Marge dank fundierter Preisinformationen
Für einen Ölkonzern war es eine wahre Herkulesaufgabe, die Preise für Milliarden Liter Erdölprodukte täglich mithilfe nicht miteinander verbundener Systeme und manueller Prozesse zu bewältigen. Lesen Sie, wie das Unternehmen dank PROS mit KI und Machine Learning seine Prozesse vereinfachen und seine Gewinne steigern konnte.
Diese Unternehmen setzen heute erfolgreich auf die Lösungen von PROS
Sehen Sie sich die PROS-Lösungen in Aktion an
Wir freuen uns darauf, Sie zu treffen und Ihre Fragen zu den PROS-Lösungen zu beantworten.