Real-Time Pricing Engine
A Powerful Real-Time Pricing Engine to Serve eCommerce Transformation.

Powering eCommerce Transformation with PROS Real-Time Pricing Engine.
Your B2B customers now demand the same price transparency, immediacy and convenience of a finely-tuned B2C experience.
Meanwhile, your competitors are all clamoring to provide precisely that – everyone wants an Amazon-like experience and no one is willing to wait.
That's why the Real-Time Pricing Engine delivers your pricing strategy while providing a seamless buying experience to your customers, launching you straight to the cutting edge of the digital economy.
Real-Time Pricing With High Performance
A hyper-competitive market means must conduct real-time dynamic price calculations, incorporate all the latest data and be perfectly harmonized for omnichannel selling. Real-Time Pricing Engine turbocharges your current pricing solutions to deliver a unified customer experience across all channels: direct, partner and eCommerce.
And it works fast. With Real-Time Pricing Engine you see personalized, dynamic price calculations in milliseconds with the sub-second response times customers expect.
Real-Time Pricing With High Scalability
Demand fluctuates as quickly and unpredictably as the weather. You need a dynamic pricing engine that can smartly handle any ebb or flow, zig or zag.
Real-Time Pricing Engine is built on more than 30 years of PROS experience to be the high-performance engine that generates real-time price calculations for tens of millions of daily price requests per site.
Colossal or minuscule, RTPE processes price requests without impacting response time and system availability.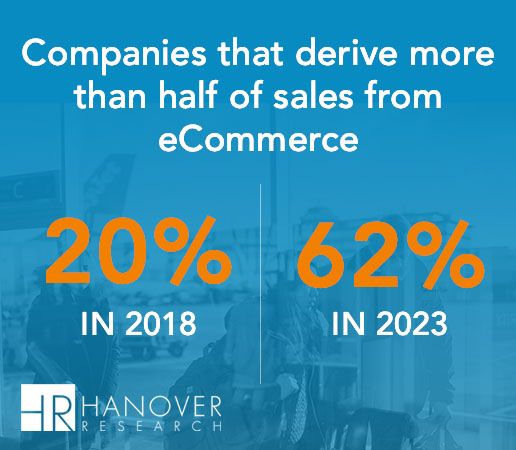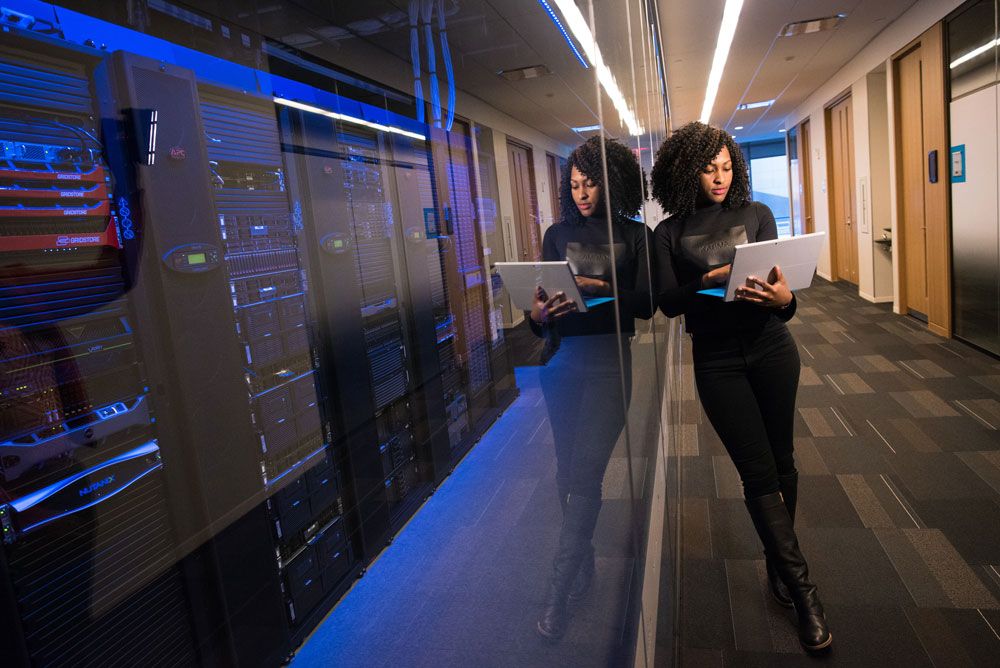 Real-Time Pricing With High Availability
Downtime equals lost revenue and maintenance headaches cost you market share. Real-Time Pricing Engine erases interruptions so your business continues driving sales with 99.95% availability for price requests.
And we provide our customers an SLA for response time so their eCommerce sites continue to hum, no matter what.
That kind of consistency only comes through cloud-based pricing solutions. That kind of competitive edge only comes through PROS.
PROS Real-Time Pricing Engine, available as an add-on to Control, provides the high performance, scalability and availability needed to successfully power your eCommerce transformation.
Learn More About Control
Mille milliards de transactions par an.
Le Cloud PROS est disponible dans le monde entier en mode Software-as-a-Service (SaaS) et est hébergé sur Microsoft Azure. Basé sur des centres de données certifiés SOC2, il dispose des fonctions de sécurité et disponibilité que vous êtes en droit d'attendre d'une application stratégique, telles que des centres de reprise après sinistre.
En savoir plus sur la sécurité de PROS
En savoir plus sur le Cloud de PROS
Cloud et Sécurité de PROS
Une sécurité remarquable
Conformité au Règlement général sur la protection des données (RGPD) et aux normes SSAE16 SOC 2 Type 2, ISO 27001 et Cloud Control Matrix (Cloud Security Alliance).
Une puissance inégalée
3,600 coeurs de processeurs alimentent les transactions de manière fluide et dynamique.
Une évolutivité parfaite
400 TB de stockage Cloud au service de vos données. Pensé pour une haute disponibilité, sa flexibilité lui permet de s'adapter à vos exigences de performance.
Une intégration transparente
Compatible avec les systèmes métiers d'entreprise hautement personnalisés, comme les ERP et les GRC.
Ready to see more?
Nothing makes us happier than connecting our cutting edge solutions to your pressing business needs. Let's get together!
Pick a Date and Time Right Now